Missouri woman's boyfriend casts skepticism on investigation into her disappearance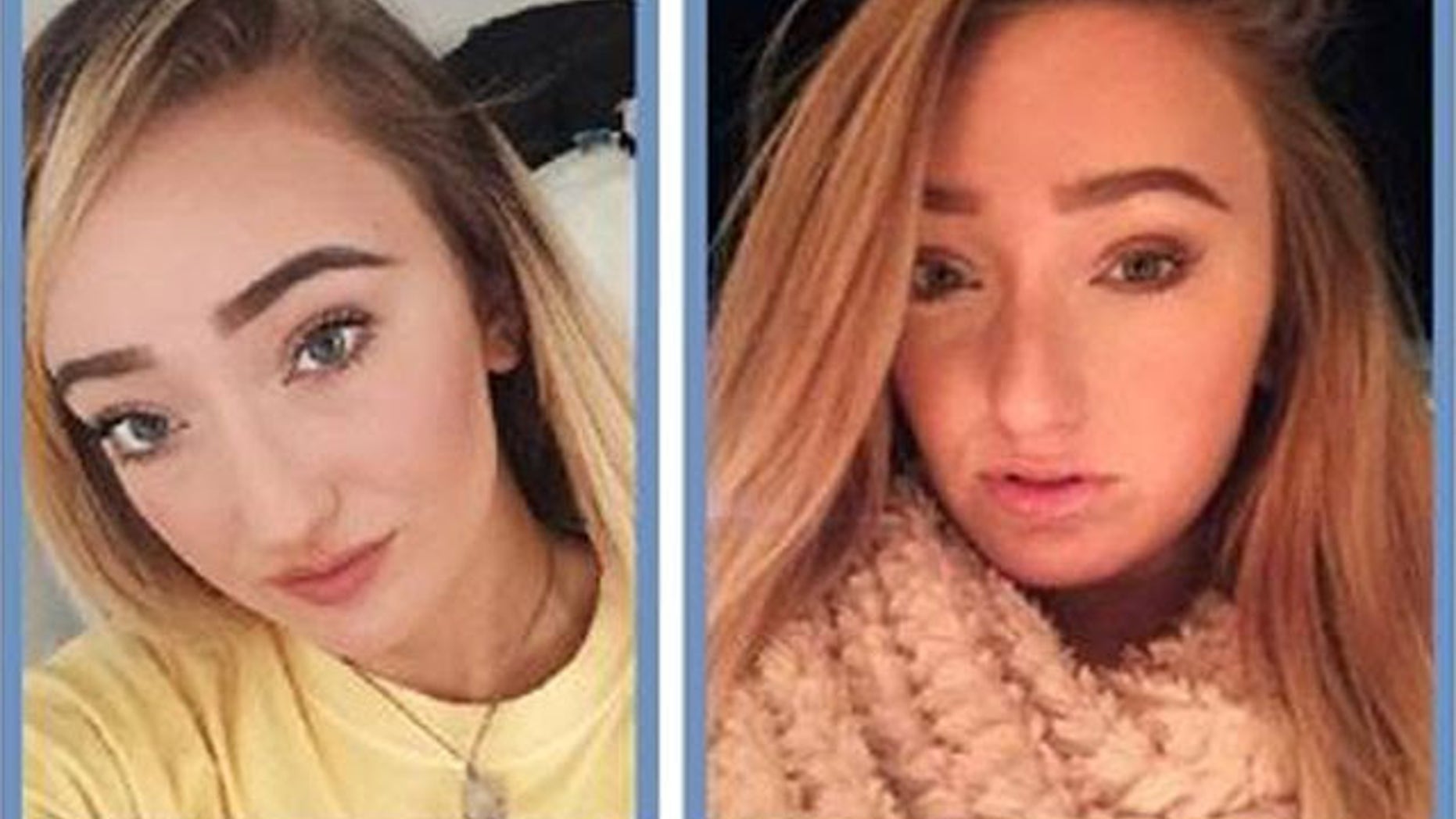 Toni Anderson's boyfriend is speaking out after her car was discovered in the Missouri River in Parkville, Mo., on Friday. Police said they have no indication of foul play, but Pete Sanchez said he doesn't think her car ended up in the river on accident.
"It's just too easy for someone to get rid of a car, it's 24/7 all access and there's no gate covering it," Sanchez said, describing a boat landing dock not far from where Anderson's car was found.
ELABORATE HOUSTON DOUBLE-MURDER-FOR-HIRE PLOT HITS SNAG, PROSECUTORS SAY
Police have not released an official I.D. on the woman found inside Anderson's car, but her family said the woman was wearing the same clothes Toni was when she disappeared. They said police told them they could start planning funeral arrangements.
Sanchez said he doesn't feel closure even though Anderson's car was found.
"Every day I ask myself what would Toni want me to do? This is my will, I feel like her will is living through me and I am doing everything that she would want me to do," he said.
Sanchez said Anderson was a strong swimmer and a trained lifeguard. He said she was also on swim team and competed at the state level. He told FOX 4 he thinks she could have made it to safety.