A Missouri Republican on Wednesday pitched exceptions to the state's near-total abortion ban in cases of rape, incest and fatal abnormalities.
It wasn't immediately clear when a fetus would be considered viable under the plan. St. Louis resident Jamie Corley proposed the constitutional amendments to allow the exceptions. Another option would allow abortions until viability, though it's unclear when a fetus would be considered viable under the proposal.
Missouri bans almost all abortions. The only exception is for medical emergencies.
Another group of activists have been campaigning to enshrine those rights in the Missouri Constitution. That effort has been tied up in court battles and fights with the Republican attorney general and secretary of state.
MISSOURI WOMAN LIVING OFF FATHER'S VA BENEFITS ARRESTED AFTER 95-YEAR-OLD DAD FOUND BURIED IN BACKYARD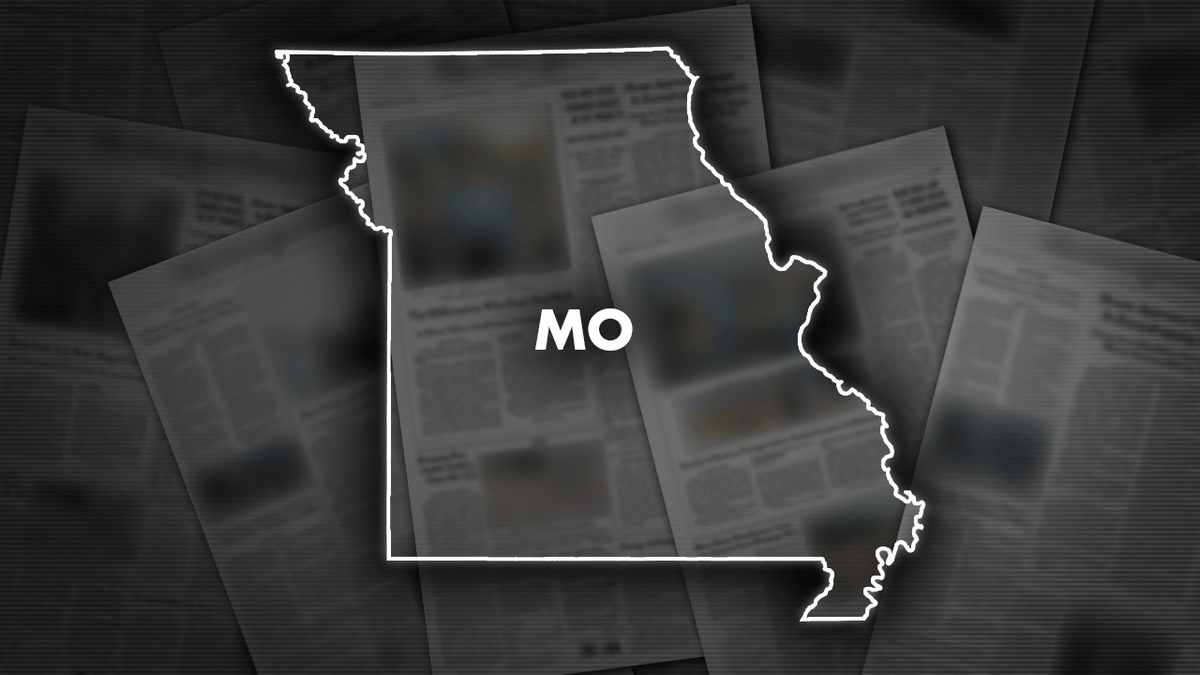 CLICK HERE TO GET THE FOX NEWS APP
Missouri is among many states turning to voters after the U.S. Supreme Court last year reversed Roe v. Wade and took away a nationwide right to abortion.
Since then, the issue appeared on the ballot in six states. In all of them, including generally conservative Kansas and Kentucky, the abortion rights side prevailed.
A measure to ensure abortion access is on the November ballot in Ohio after withstanding legal challenges from opponents. That state's voters in August rejected a measure that would have required at least 60% of the vote to amend the state constitution, an approach supported by abortion opponents that would have made it harder to adopt the November ballot question.
Ballot measures on abortion could also be before voters in 2024 in states including Arizona, Maryland, New York and South Dakota. But in conservative Oklahoma, an initiative petition to legalize abortion was withdrawn a month after it started.