Missouri police search for missing 12-year-old boy Christopher Marks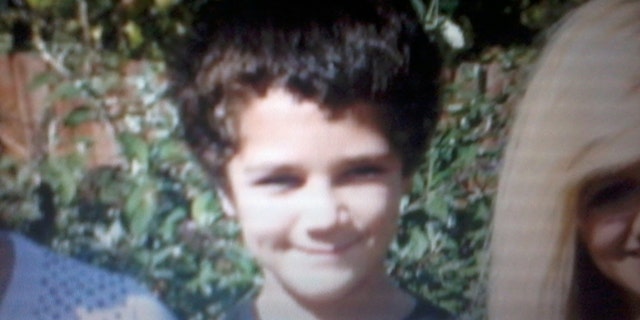 Missouri authorities have issued an "endangered person advisory" for a 12-year-old boy who disappeared Sunday night, Fox affiliate KTVI reported.
Christopher Marks was last seen around 7:30 p.m. Sunday night by the Pacific Palisades Conservation Area in Pacific, Mo. The boy had indicated he was going to a rope swing on the Meramec River. He has not been seen or heard from since, police said.
The boy is described as 5-foot-3 to 5-foot-4 and weighing 130 lbs. He has brown hair and was last seen wearing blue or black shorts with no shirt or shoes.
Anyone with information on the boy's whereabouts is being urged to call 911 or the St Louis County Police at (314) 615-5360.
Click for more from Fox2Now.com