Missouri officer who used Taser on teen driver says he smelled pot in car before confrontation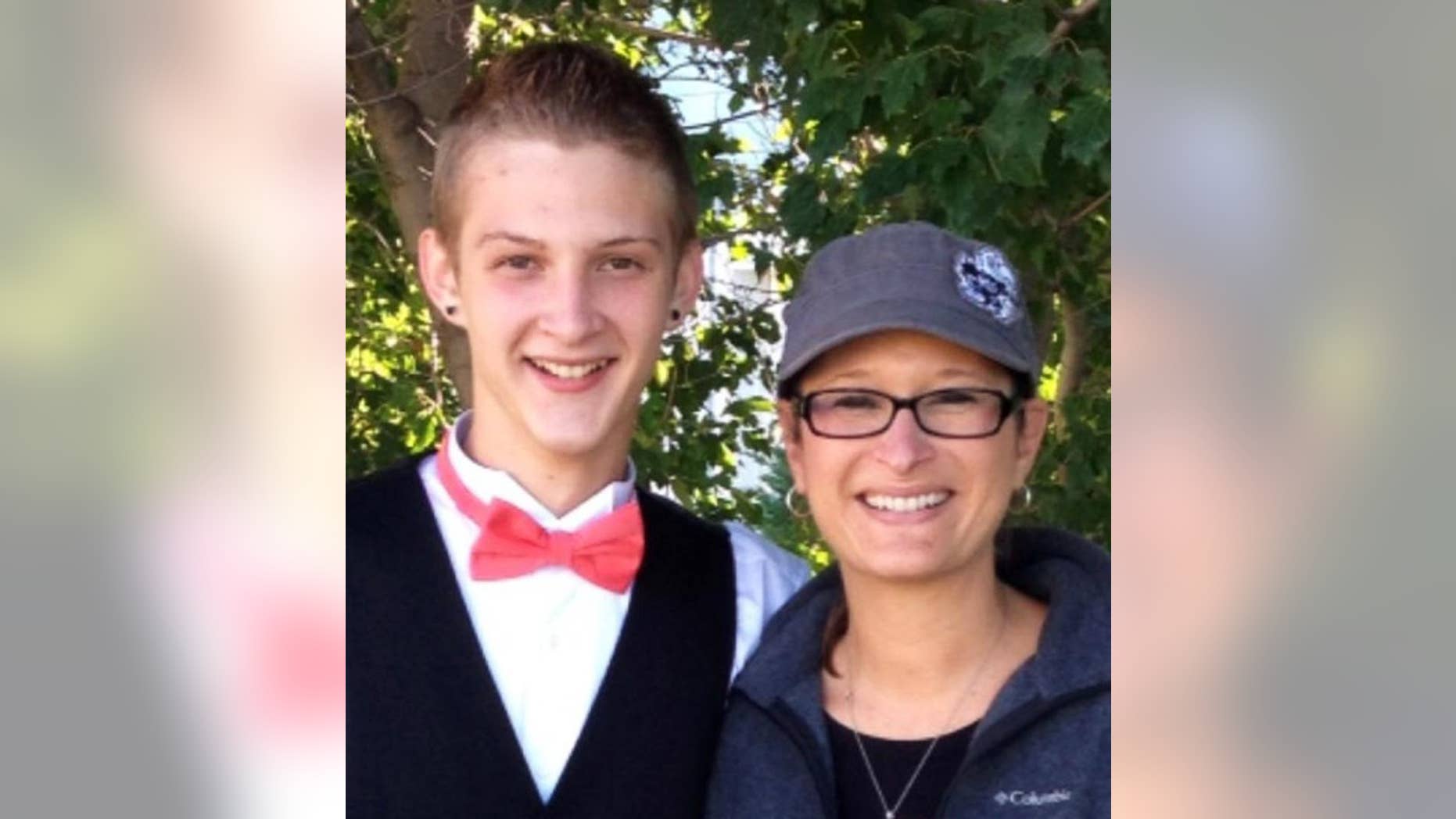 KANSAS CITY, Mo. – A Missouri police officer who used a stun gun on a 17-year-old during a traffic stop says he smelled marijuana in the vehicle and saw him recording the incident on an iPhone.
Bryce Masters has been upgraded from critical to serious condition at a hospital where he was taken Sunday after the Independence police officer used a Taser on him. A spokesman for Masters' family says he went into cardiac arrest and was being treated for a lack of oxygen to his brain.
According to a search warrant application, the officer smelled marijuana inside the car. Police said they later found drug paraphernalia.
Police say Masters was pulled over because of a warrant attached to the license plate of the vehicle and was combative when ordered to get out.