Missouri man charged in the killings of a toddler and her parents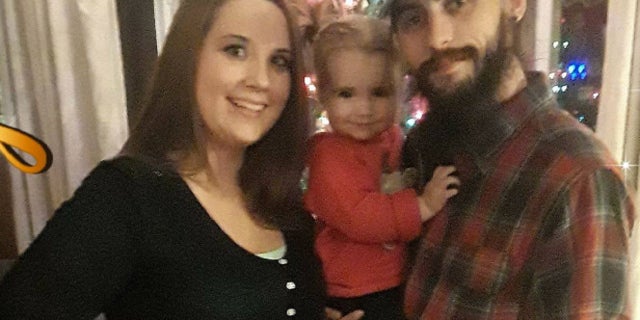 NEWYou can now listen to Fox News articles!
A Missouri man was charged in the killings of a toddler and her two parents on Monday, after authorities discovered their bodies buried beneath blankets and trash.
The victims have been identified as Samara Fontaine Kitts, 23, her 24-year-old boyfriend Harley Michael Million, and their 17-month-old daughter Willa Fontaine Million, according to authorities.
Drew Atchison, 24, of Williamsville, allegedly confessed to the family murder, according to court documents obtained by KFVS-TV. A motive was not listed.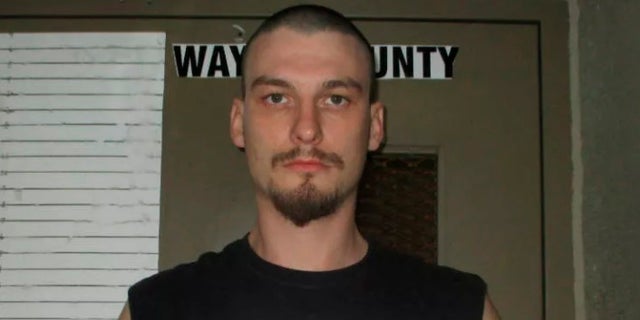 Atchison fatally stabbed the two parents Thursday at their home in Wayne County, about four hours southeast of the state capital, deputies said in court documents. He then placed the bodies in Million's truck, before locking the toddler in a room overnight with dogs.
The following day, Atchison returned to the house to destroy evidence and kidnap the 17-month-old girl, according to the court documents. He drove the child to a neighboring county, where he disposed of the knife used in the stabbing deaths into the woods, before fatally shooting the little girl.
Atchison proceeded to bury the toddler with her parents under blankets and trash, according to the court documents.
The bodies were found Monday, a day after relatives notified police that they haven't seen the family in a few days.
Kitts and Million were not married, but have been a couple eight years and were "amazing parents to Willa," a relative said in a statement.
The Associated Press contributed to this report.