Missouri man accused of plotting ISIS attack in Kansas City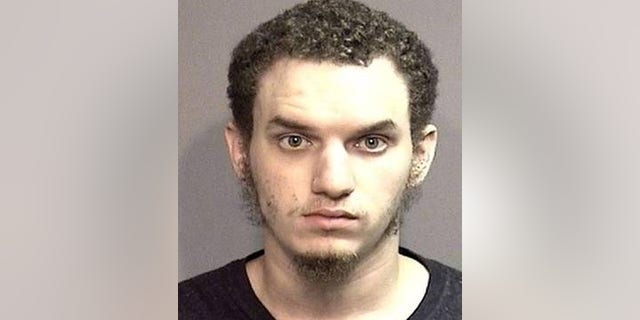 An Army veteran has been charged with plotting what he believed would be a terrorist attack in Kansas City, federal authorities said Tuesday.
Robert Lorenzo Hester Jr., 25, was arrested Friday and is charged with attempting to provide material support to a foreign terrorist organization. The criminal complaint was released after Hester made his initial court appearance.
Prosecutors said Hester, of Columbia, Mo., reached out to undercover FBI agents posing as Islamic State (ISIS) operatives and said he was willing to assist in a jihadist attack. According to the affadavit, Hester was told the attack would target "buses, trains and a train station in Kansas City" on Monday, coinciding with the Presidents Day holiday.
According to the affidavit, Hester "expressed approval" of the attack plan and told the undercover agent that it would be "good to strike back a the true terrorist."
The Kansas City Star reported that Hester, a U.S. citizen, joined the Army in 2012 and completed basic training, but received a general discharge the following year after violating a number of Army regulations.
According to the affidavit, Hester cited his brief Army service to claim "proficieny with 'assault weapons' and said that his favorite firearm was the AK-47 rifle."
According to the Star, a judge ordered Hester remain in federal custody pending a detention hearing Friday.
Hester is the first person this year to be charged by the Justice Department with attempting to provide material support to ISIS. If convicted, he faces up to 20 years in prison.
Fox News' Matt Dean contributed to this report.
Click for more from Fox4KC.com.