Mississippi police hunt for suspected fake cop in highway shooting deaths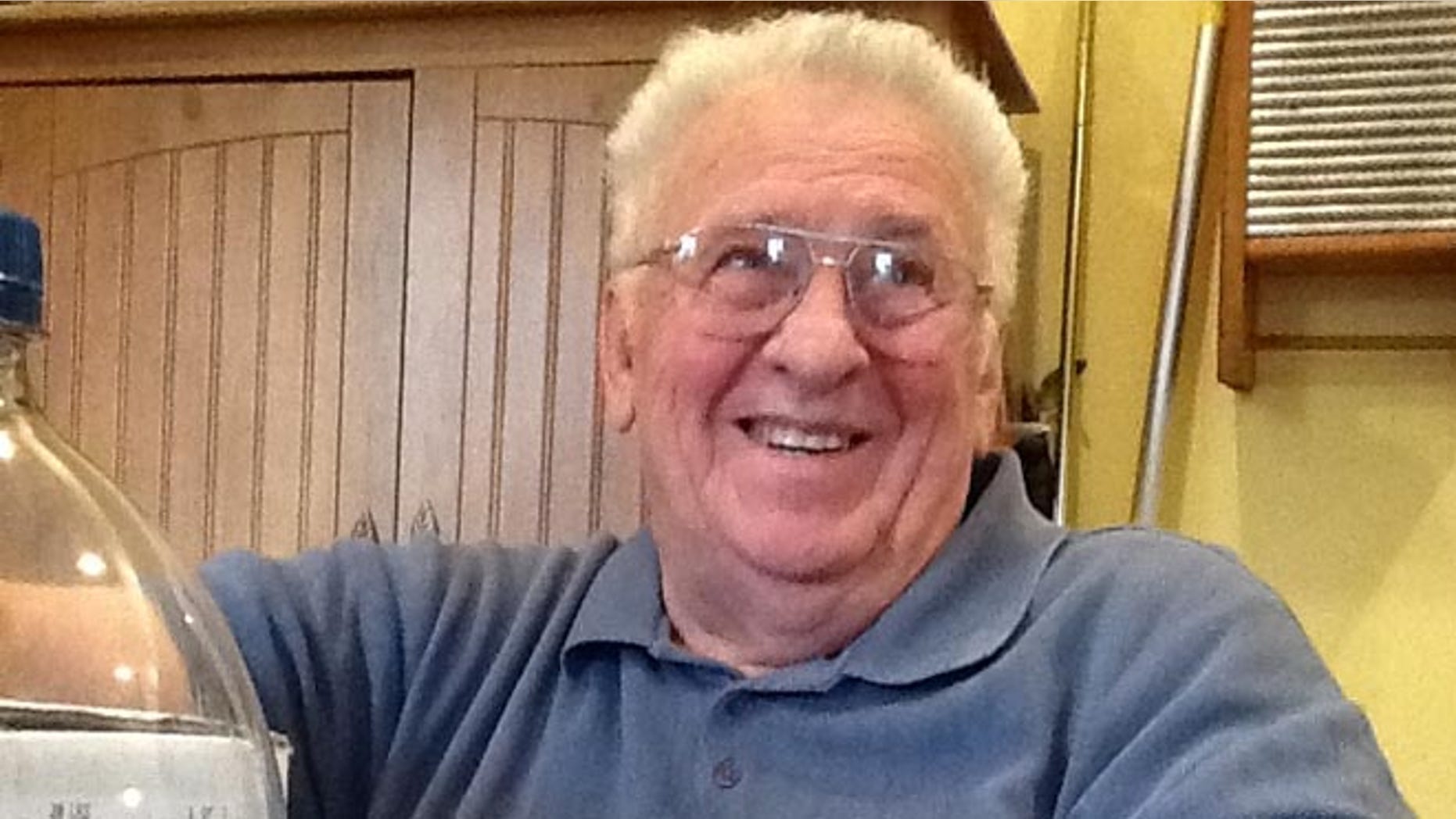 Mississippi authorities are hunting for a suspected fake cop they believe may be responsible for the murders of two people found shot to death along a remote stretch of highway.
Mississippi Department of Public Safety spokesman Warren Strain said authorities have received a number of leads in the two shootings, which authorities suspect were carried out by the same killer or killers.
"There are a lot of similarities, namely the fact that the shootings occurred on the side of the road," Strain told FoxNews.com. "There are several leads that we're following."
Thomas Schlender, 74, of Raymond, Neb., was found in his car on Interstate 55 in nearby Panola County on May 8 at about 1:30 a.m. Three days later, Lori Anne Carswell, 48, of Hernando, was found near her car on Mississippi Highway 713 in Tunica County on Friday about 2:15 a.m.
Both victims were shot after they pulled over on the highway, and police suspect the killings may have been the work of someone posing as law enforcement. Neither vehicle appeared to have mechanical problems, police said, and shell casings recovered from the crime scenes are being analyzed.
Schlender, who was driving from Nebraska to Florida to pick up his grandson from college, was found dead inside his red 1999 Ford F-150, which had crashed into a divider in the median. His wallet was missing from the vehicle, Strain confirmed to FoxNews.com.
Strain said Carswell's body was found outside of her 1997 Pontiac Grand Am, in the lane she had been traveling in. He would not say whether she had been robbed or if there were signs of a struggle.
Schlender's son-in-law, Matt Anderson, told FoxNews.com that the last phone call he made was to his daughter at around 6:30 p.m. on May 7.
"They had a nice conversation," he said. "For him to be driving that late at night was not all that uncommon. It was a trip he made several times."
Schlender, who had three daughters and 12 grandchildren, was described by Anderson as a "real family man."
"There was nothing more important to him than his children, especially his grandchildren," he said. "They were the loves of his life."
Anderson said the family was "sickened" when they learned of Carswell's death and the possibility that the two killings were done by a police impersonator.
"What happens when there's a police officer behind you? You pull over," Anderson said. "None of us – ever – give it a second thought...You trust a police officer."
Strain said the motive is still under investigation. Both cars were red, but Strain said that was likely a coincidence.
Anderson said he was told by authorities that Carswell's purse was stolen, but police would not confirm to FoxNews.com that she had been robbed.
"Was robbery a motive or are these items some kind of trophy for whoever has done this?" Anderson said.
Strain said police are urging any motorists who may have been on the highway at that time to contact police. If people have a suspicion that an imposter is trying to pull them over, they should call 911 or (asterisk)47, he said.
Tunica and Panola counties are near one another in the northern part of the state. Tunica County is most known for its casinos on the Mississippi River.
The Associated Press contributed to this report.