Mississippi highway gunfire suspect caught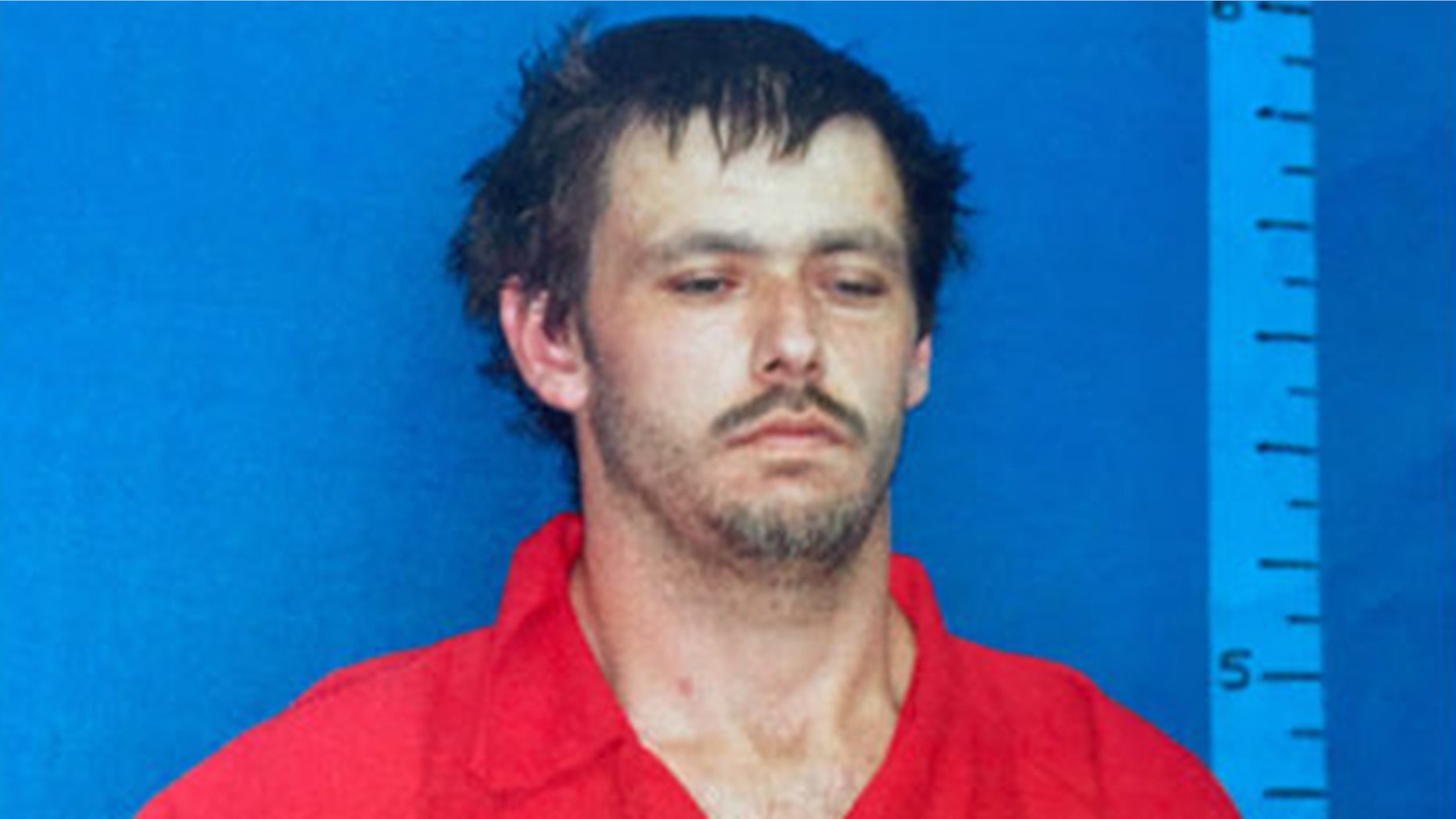 A suspect is in custody after he allegedly opened fire on a Mississippi highway.
The active shooter situation began Tuesday afternoon on U.S 72, west of Slayden.
The shooting happened around noon. The man began opening fire on two vehicles on the highway.
One was a mail carrier, while a woman was on her way to work in the other vehicle.
Neither victim was hit by bullets, and no injuries were reported.
Investigators told Fox 13 the suspect burglarized three homes after the shooting. He entered a wooded area and remained in a house until around 3 p.m., when authorities were able to find him.
The suspect was identified by authorities as Brandon Chambers, 28.
Fox 13 is told the suspect fired shots at two or three cars.