Mississippi girls' basketball coach resigns after allegations he bit player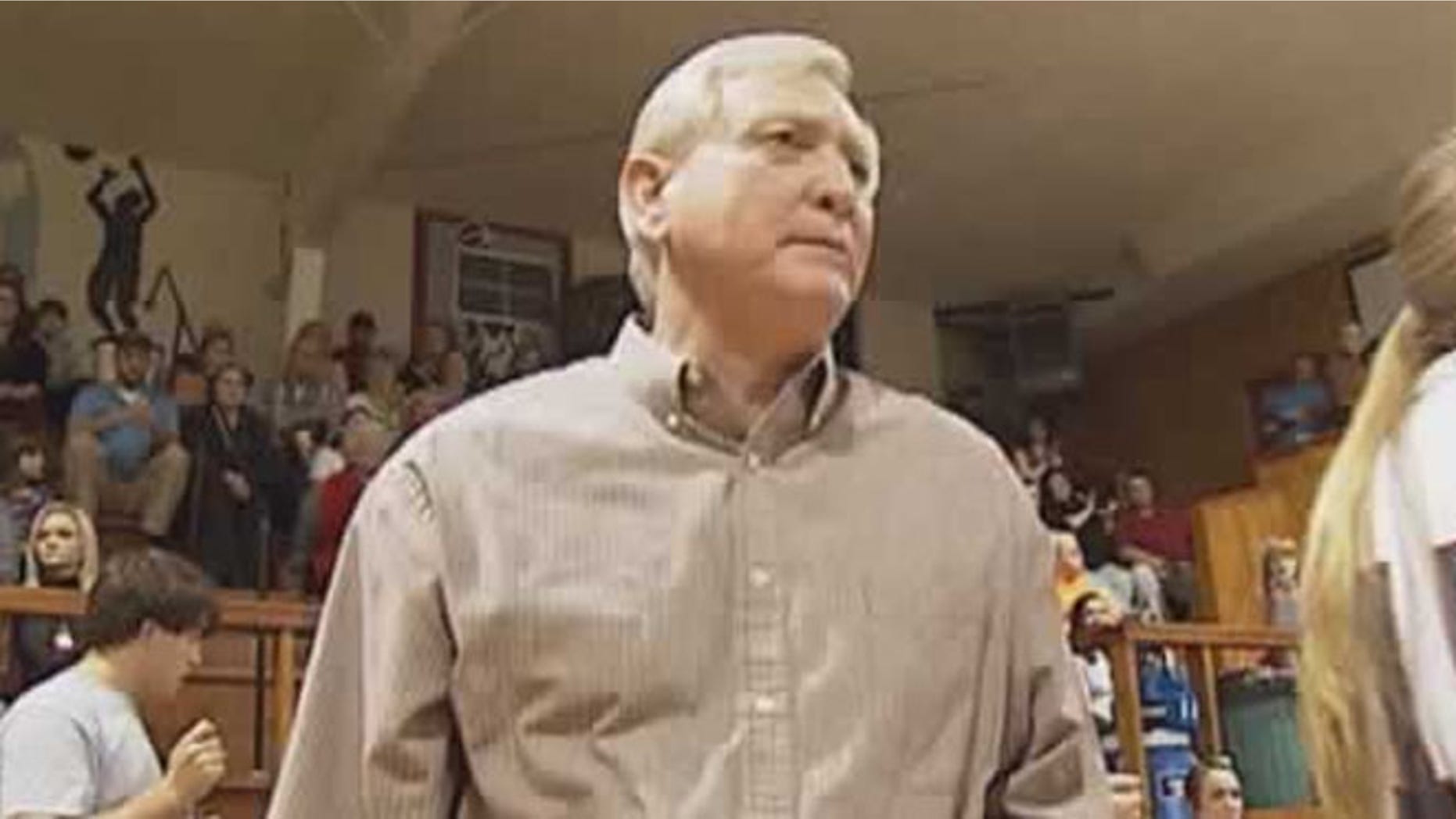 CARTHAGE, Miss. – Accused of biting a player in the face during a game, a girls' high school basketball coach with more than 1,200 career wins has resigned.
Doyle Wolverton coached at Leake Academy in Madden for 38 years. His team won 15 private school state championships during his tenure, including seven straight from 2006-12.
By one count, Wolverton is the second-winningest coach in high school girls' basketball history nationwide. He has an overall record of 1,245-182 at Leake.
Leake County Sheriff Greg Waggoner says Wolverton is accused of biting the unnamed player during a timeout during a Nov. 12 game in Marion County.
The player was brought to a hospital emergency room in Carthage after the team returned, and hospital employees called the sheriff's office because the injury was an assault. A police report obtained by WJTV-TV states a deputy took pictures of the bite mark which is "consistent with a human."
Waggoner says the family is declining to press charges.
WJTV.com posted the Leake County incident report on its website. The report alleges that  Wolverton grabbed the victim by the shirt after a bad play and bit her on the right side of her face.
Wolverton did not issue a comment Monday to The Clarion-Ledger.
The Associated Press contributed to this report