Missing Washington girl's parents take lie detector test; results not released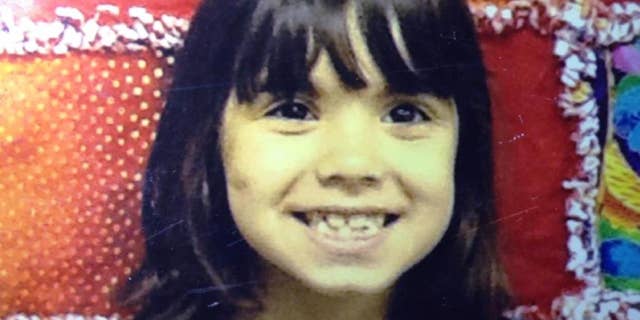 BREMERTON, Wash. – The parents of a missing 6-year-old Washington girl have taken lie detector tests to help investigators and searchers looking for little Jenise Wright.
Kitsap County Deputy Scott Wilson said Tuesday the tests were taken Monday night and he doubted whether the results would be released to the public.
Searchers worked through the night in the east Bremerton neighborhood around the Steele Creek Mobile Home Park. Wilson says officials are meeting Tuesday to plan their next step.
Jenise was last seen Saturday night when she went to bed. She wasn't reported missing until Sunday night.
State child welfare workers took two other children out of the home Monday.