Missing Uber driver: Remains found in California warehouse may be linked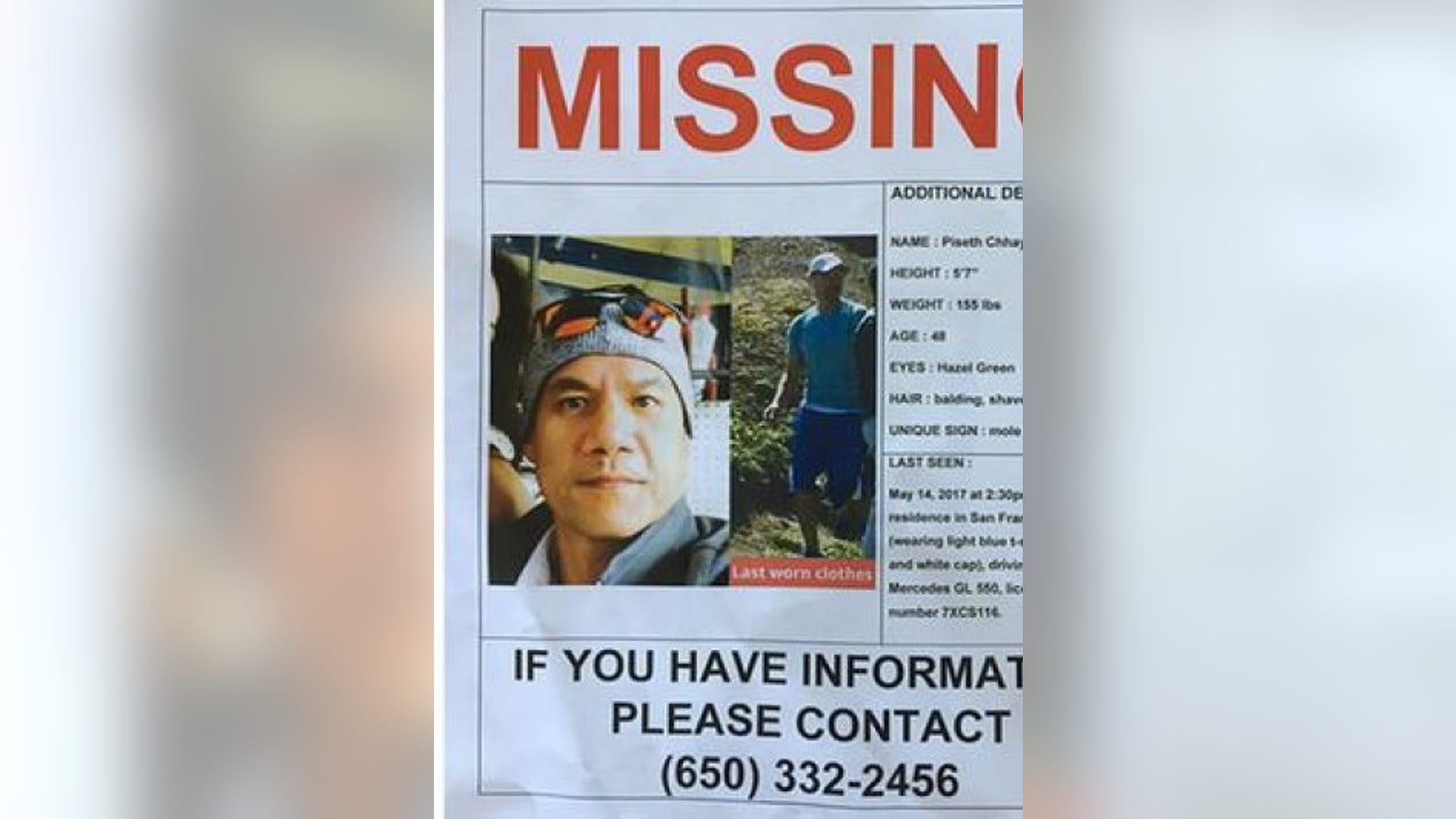 Human remains discovered at a California warehouse on Saturday are believed to be connected with a missing San Francisco Uber driver who was last seen in May.
Investigators and canine teams found several bags of human remains at the warehouse in Hayward about 10 a.m. Saturday, San Francisco Police Department said. Workers reported smelling an awful stench inside the warehouse, KTVU reported.
Police said the medical examiner's office will be using DNA testing to identify the remains due to their condition.
HAILEY BURNS CASE: GEORGIA MAN FACES CHARGES IN DISAPPEARANCE OF TEEN FOUND A YEAR LATER
Though the remains have not been identified, investigators believe they could be of Piseth Chhay, an Uber driver who disappeared on May 14. That day Chhay was meeting Bob Tang, a family acquaintance who also worked at the warehouse where the remains were found, KTVU reported.
"We knew his friend owns apartment buildings," Chhay's cousin Sovanarath Chi told KTVU. "He thought he was going there to help, fix stuff up, but we heard he never showed up and was never heard from again."
MAN CONVICTED OF 2ND-DEGREE MURDER IN KILLING OF BABY DOE
Chhay's car was discovered stripped to its framework in the Bayview district. His wife also told the news station that she had a feeling "something bad had happened" because her husband wouldn't leave their two sons, ages 8 and 11. His family created a GoFundMe account in their efforts to find him.
Investigators believe Tang, 48, also known as "Bob Tov," has fled the U.S. to Cambodia. His car was found in the parking lot at San Francisco International Airport on May 25.