Missing Texas Plant Worker Was At Explosion Site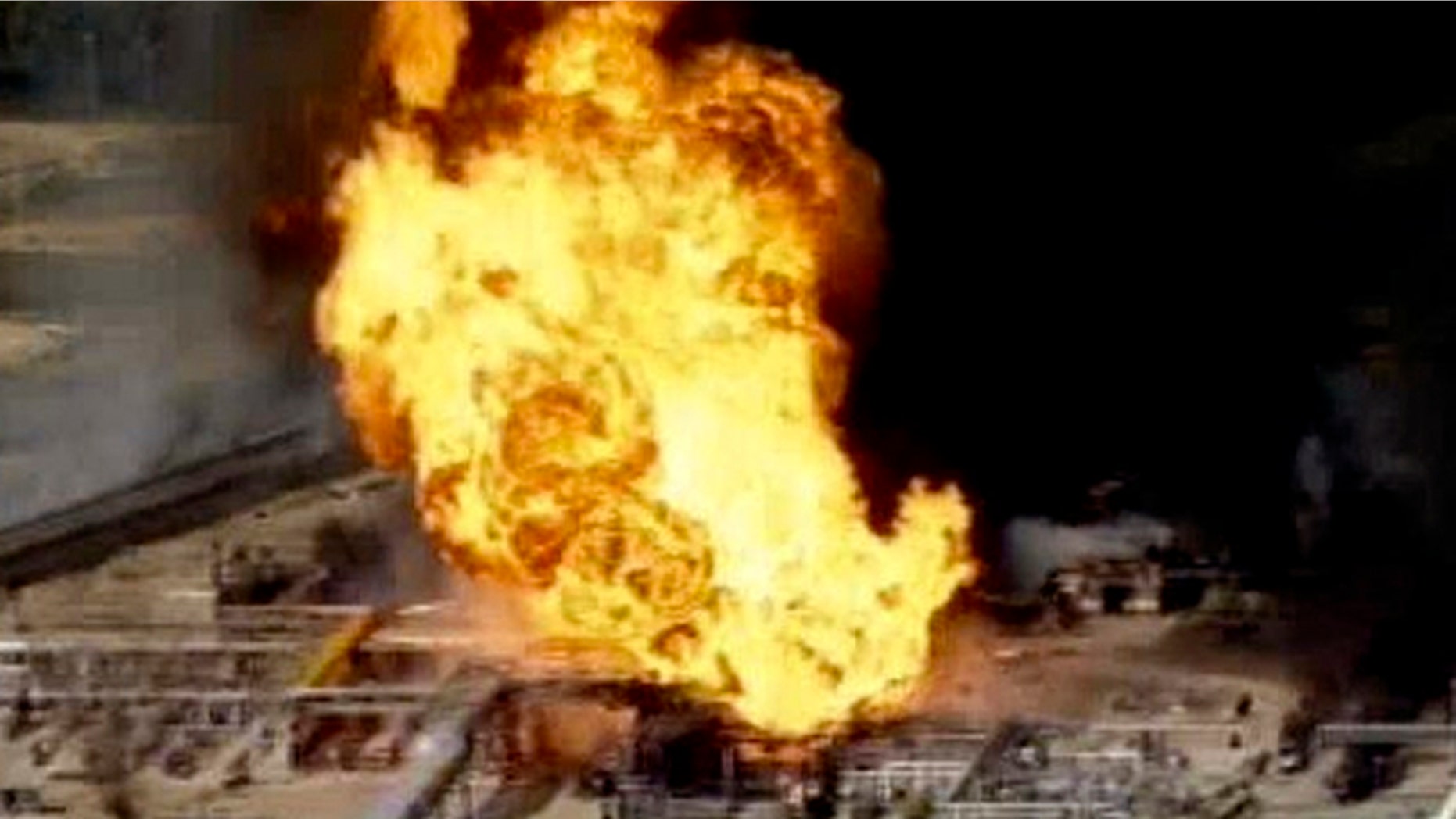 HOUSTON -- A contract worker who remains missing a day after a gas pipeline burst at a Houston-area petroleum plant was near the explosion's ignition point, a company spokesman said Wednesday.
Officials have confirmed worker Rick Shaw was at the site of the Tuesday fire at the Enterprise Products storage plant in Mont Belvieu, said Mike Phelps, a spokesman for Baton Rouge, La.-based plant contractor Turner Industries.
"We're still listing him as missing and unaccounted for," Phelps said Wednesday afternoon.
He said Turner and Enterprise are working together to search for Shaw. Enterprise Products spokesman Rick Rainey did not immediately return messages seeking comment Wednesday afternoon.
Relatives of Shaw told the Houston Chronicle they feared the worst after not hearing from him since the fire.
"It's not looking good," said Shaw's brother, Mark Shaw, of Baytown. "One of the workers that was working with him said he was in the middle of the gas cloud when it happened, so I don't really think he got out. It was a big fire."
Messages left by The Associated Press at telephone listings for Rick Shaw and his brother were not immediately returned.