Missing Texas doctor found safe after nearly week-long search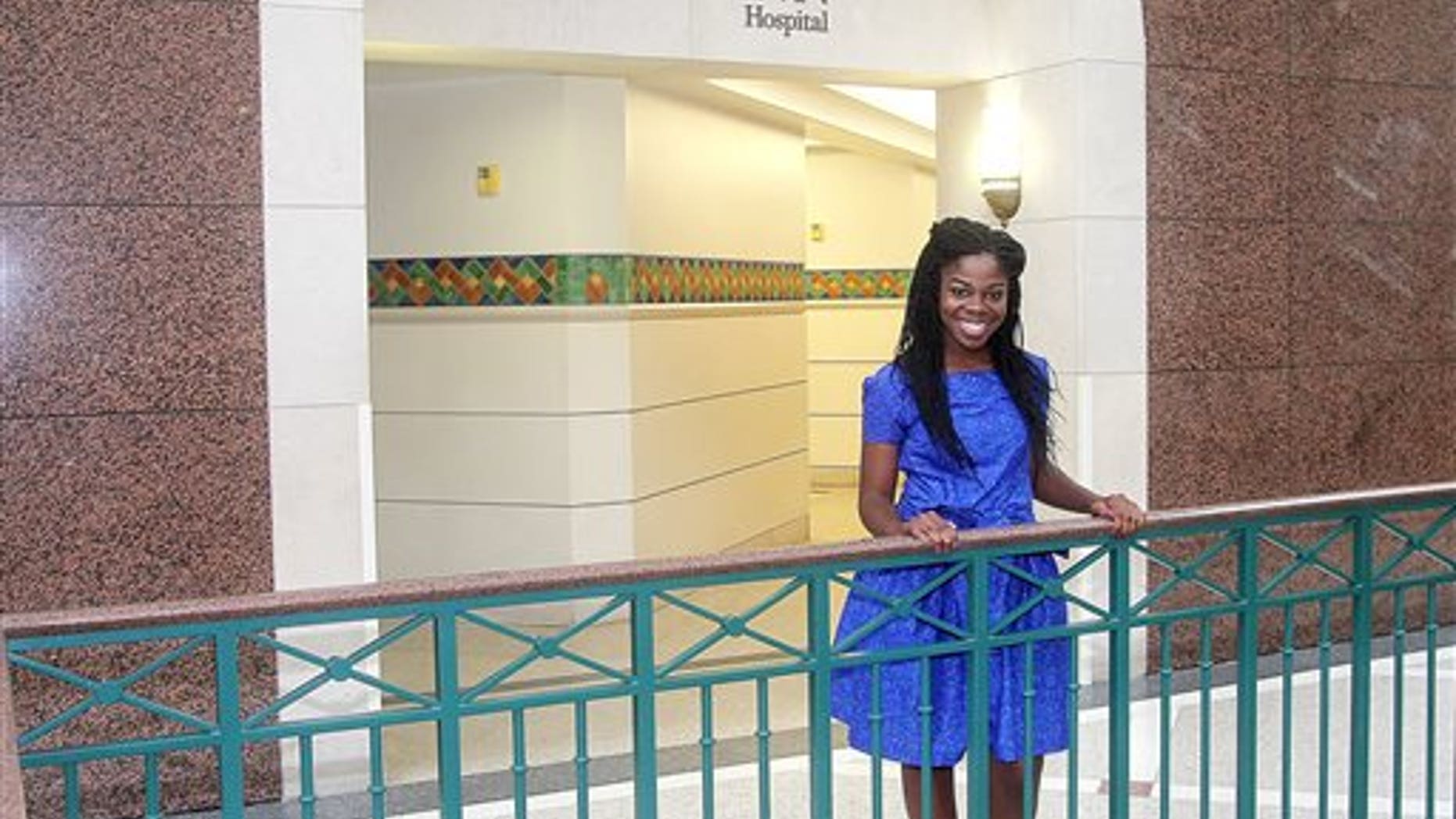 A Texas doctor who was reported missing a week ago after not showing up for work has been found safe in a nearby town.
Fehintola (FT) Omidele had been missing since she was last seen the evening of Nov. 30 during a family dinner in Houston, MyFoxHouston.com reported.
Omidele, 25, never arrived to her job at Texas Medical Center Monday morning, and when her family went to her home to look for her, they found her car and purse missing, but her cellphone and iPad left behind, according to KPRC.
However, MyFoxHouston.com reported Sunday that Omidele called her sister and said she was in El Campo, Texas, less than two hours from Houston. Her sister then traveled to go pick her up.
A Walmart employee in El Campo told KPRC she was having lunch Sunday when Omidele approached her and asked to borrow her cellphone. The employee said she did not recognize Omidele as a missing person.
According to the employee, Omidele said that she was under a lot of pressure in her first year of residency.
KPRC reported that the family was not ready to speak to the media about the circumstances of Omidele's disappearance.