Missing 'suicidal' Texas cop escaped to Mexico after faking death, police say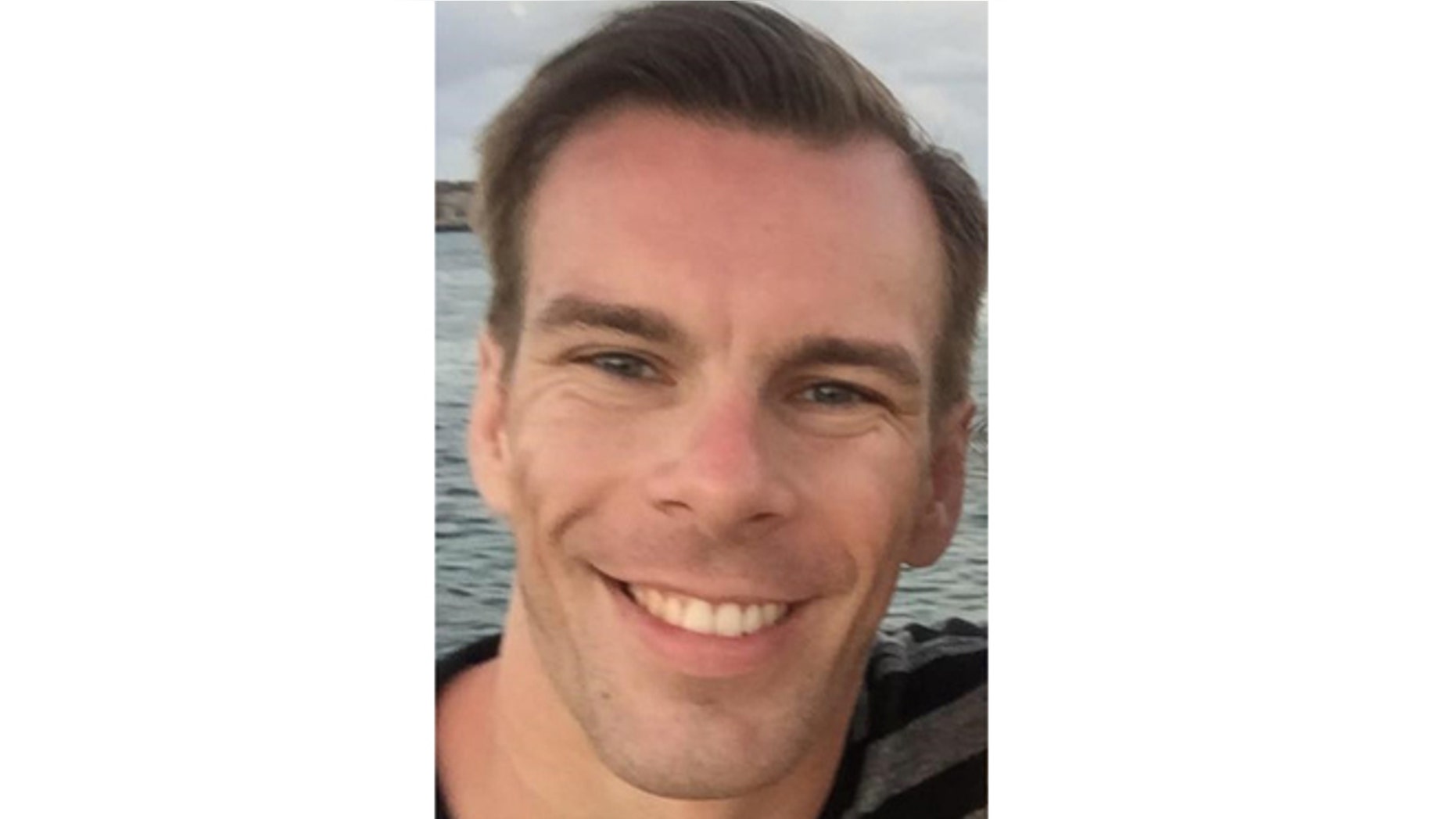 A missing Texas cop who had threatened suicide is hiding out in Mexico after faking his own death, police said.
Austin Police Officer Coleman Martin, 29, is now the subject of an arrest warrant on a misdemeanor false report charge, Fox 7 Austin reported late Friday.
HUNT FOR ARKANSAS BOY AFTER MOTHER AND BABY SISTER FOUND DEAD IN WOODS
"As this investigation progressed, evidence was uncovered to lead investigators to believe that the missing officer took means to stage his own death," the Austin Police Dept. said, according to Patch.com. "It is believed at this time he is not deceased and has fled to Mexico."
Martin's wife reported him missing Tuesday after receiving a text message in which he said he was going to drown himself in a lake, Fox 7 reported.
CALIFORNIA BOY, 5, MISSING FOR WEEK AFTER FATHER WAS FOUND UNCONSCIOUS AT PARK
His vehicle was found Wednesday near the Amistad Reservoir on the Rio Grande with a suicide note on the seat.
Austin police then found an inflatable raft near the shore that displayed his name, his date of birth and a date of death they had deemed false, the station reported.
After finding the raft, investigators checked his email account. It had been accessed hours after Martin sent the text to his wife. The IP address was in Mexico, the station reported.
On Thursday, a woman told investigators she got an email from Martin bragging about pulling off the suicide ruse, according to the station. Investigators said Martin had a "close relationship" with the woman, who was not identified.
Martin also told the woman that he hailed a taxi to take him across the border and then took a bus from there deeper into Mexico, Fox 7 reported.