Missing Philadelphia student's keys found in Schuylkill River, family says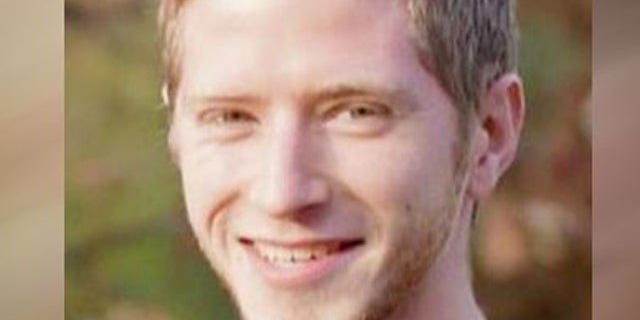 The family of a Philadelphia college student who disappeared early Thanksgiving morning said Sunday that police divers had found his keys in the Schuylkill River.
Shane Montgomery, a 21-year-old student at West Chester University, was last seen on surveillance footage walking into a parking lot along the river's bank after leaving a bar in Manayunk, Pa., where he had been drinking with friends.
Kevin Verbrugghe, Montgomery's uncle, told the Philadelphia Inquirer that the keys had been found in the water just south of the parking lot. Verbrugghe said he confirmed the keys were his nephew's by trying them on Montgomery's front door.
WTXF-TV reported that members of the community in Montgomery's hometown of Roxborough and Manayunk gathered at a local Catholic church to pray for his safe return.
Montgomery had spent the night of Nov. 26 at Kildare's Pub with friends. However, staff at the bar have said that they saw nothing out of the ordinary that night.
"The manager present had no info Shane was causing a problem nor intoxicated and stated she noticed nothing out of the ordinary, other than guests leaving the building, pub Operations Director Jim Townsend told WTXF. The bar also told the station that Montgomery's tab that evening came to $17.
Montgomery is described as being 5'11", 145 pounds, with light brown hair. He has a Celtic cross tattoo on his shoulder.
A $65,000 reward is being offered for information leading to Montgomery's whereabouts. Anyone with information is asked to contact Philadelphia Police Northwest Detectives at 215-686-3353.
Click for more from MyFoxPhilly.com.
Click for more from Philly.com.