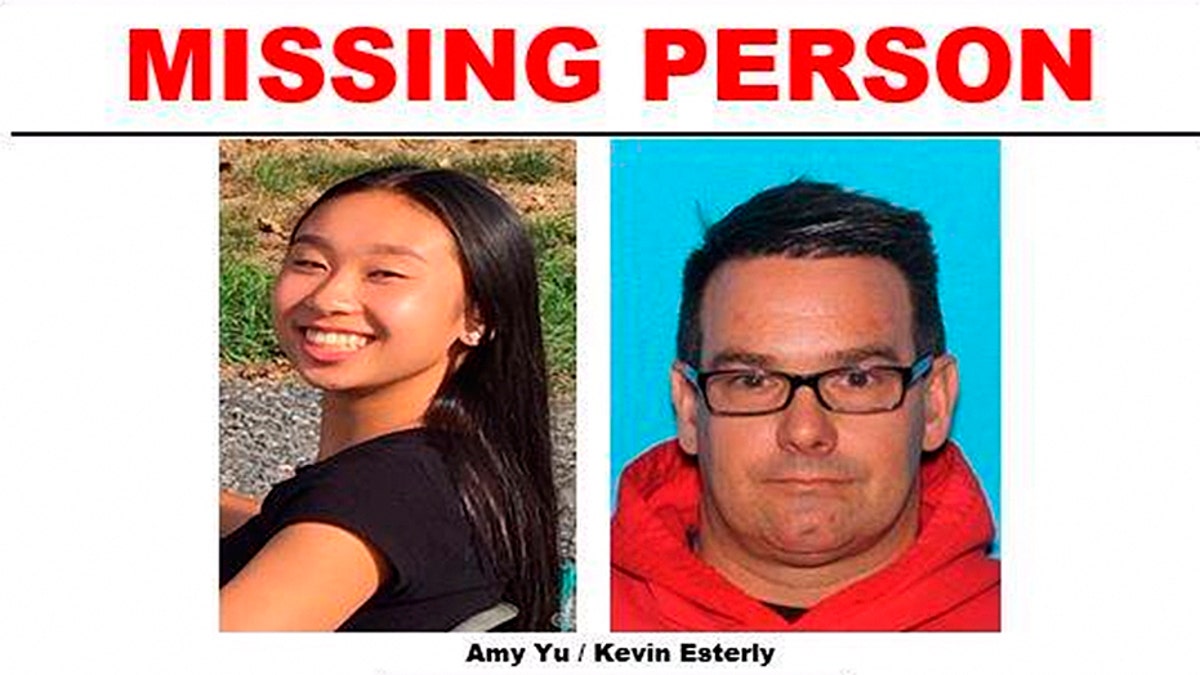 A missing Pennsylvania teen who was believed to have run away to Mexico with a 45-year-old man has been located "unharmed and in good health" by authorities and was escorted back to the United States, according to police. The man she was traveling with was taken into custody.
The teenager, Amy Yu, 16, was located in Playa del Carmen, Quintana Roo, Mexico, by Homeland Security Investigations agents, the Policia Federal Transnational Criminal Investigative Unit and the United States Marshals Service on Saturday, according to a press release from the Allentown Police Department. As for the man she was with, Kevin Esterly, he was placed in custody by Mexican authorities.
"The victim and suspect were escorted from Mexico back to the United States" on Saturday, ICE officials told Fox News, adding that Esterly would be extradited to Pennsylvania.
Police said Friday that they believed Yu left willingly with Esterly, and that the pair were already headed to Mexico by the time she was reported missing on March 5.
Esterly is facing a felony charge in the third degree.
Yu and Esterly reportedly had a romantic relationship and met at church a few years ago.