Missing New Jersey toddler found dead in septic tank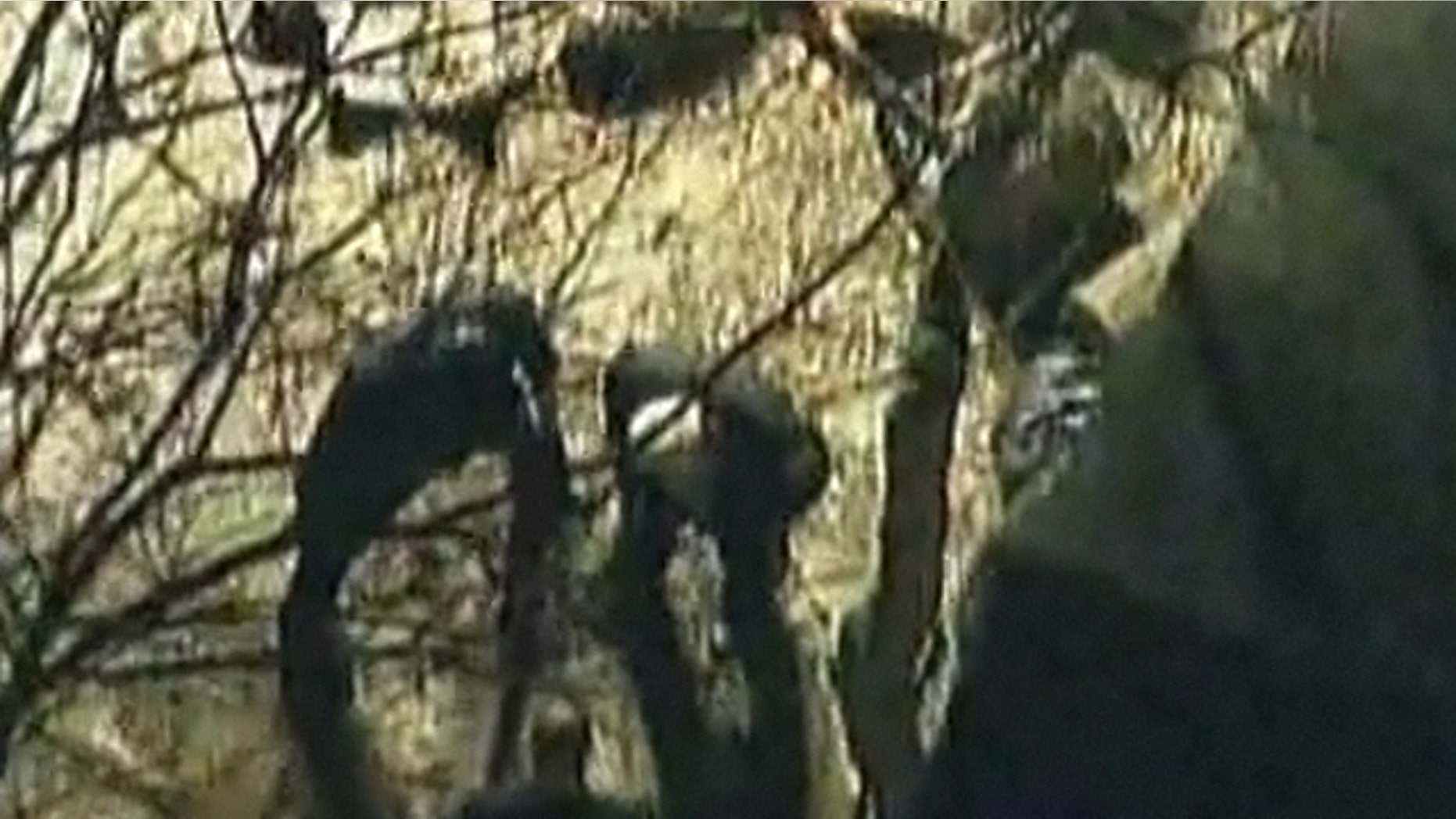 LAKEWOOD, N.J. – Authorities say a southern New Jersey toddler who went missing from her home has been found dead in a nearby septic tank.
Lakewood police say the 2-year-old, whose name was not released, was found shortly after 8 p.m. Monday.
The discovery ended a roughly three-hour search by township police, an Ocean County Sheriff's Department canine unit and a state police helicopter.
It was not immediately known how the child got into the septic tank or how long she was inside it. Authorities say the girl's family had reported her missing around 4:50 p.m.