Missing hikers found playing music on street corner, unaware of massive search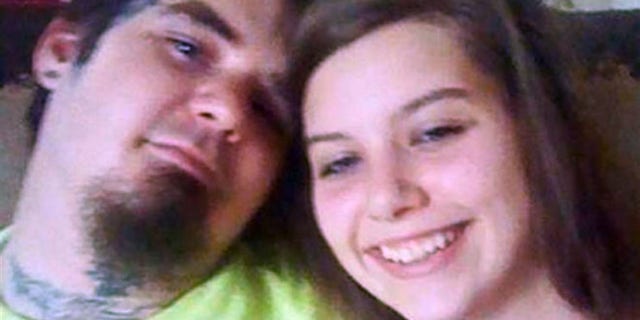 Two North Carolina hikers reported missing after a trip to the Pisgah National Forest were found Tuesday reportedly playing music on a street in Asheville, unaware they were the focus of a massive search effort, local media report.
Anthony Logan, 25, and Tesla Rackley, who is about 20, had not been seen since Saturday afternoon near the Laurel Creek and Squirrel Gap trailhead, the Henderson County Sheriff's Office said. Investigators said it never occurred to the two that they might want to call their families.
"Throughout a three-day search at least 200 persons were participating between law enforcement, emergency services, rescue, and many, many volunteers," Henderson County Sheriff's Office Major Frank Stout told NBC News. He continued later, "Fortunately they were found. Unfortunately it was a very expensive search and rescue that could have been avoided with simple communication."
Authorities told WLOS that teams spent tens of thousands of dollars to find the pair. The Asheville Citizen-Times said authorities used a helicopter from the North Carolina Highway Patrol and search dogs to try to locate the hikers.
Authorities say the couple went camping on Wednesday and were separated from the other three people in their group. They were believed to be accompanied by a dog named Lucky.
The Associated Press contributed to this report