Missing girl, 15, may have been spotted at Walmart in North Carolina, police say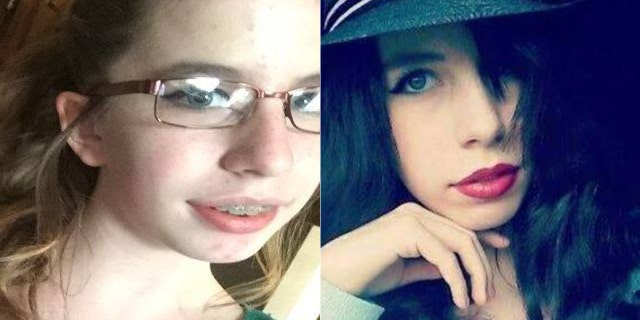 North Carolina authorities are desperately searching for a 15-year-old girl who may be "endangered" and is believed to have last been seen Monday with a man at a Walmart store.
The Guilford County Sheriff's Office said a female believed to be Amelia Hill was seen with an "unknown" man at a Walmart in Randleman, located about 20 miles south of Greensboro, between 9:45 and 10:30 a.m.
The two were seen on surveillance video walking together, and they left the store in a 4-door white Ford F-250 pick-up truck, according to the sheriff's office.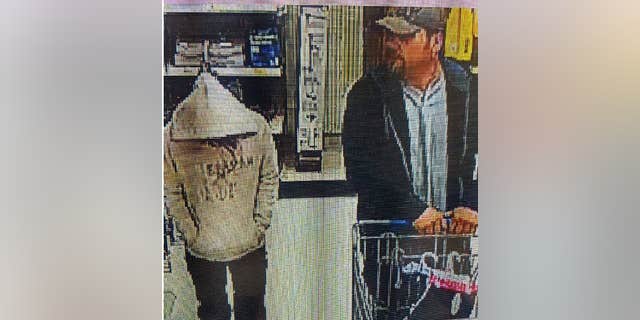 Hill was reported missing Saturday, and is described as a white female with dark hair who is 4 feet 11 inches and 90 pounds.
Capt. David Pruitt with the sheriff's office told the High Point Enterprise that Hill was seen walking down the street before she disappeared.
Pruitt told the newspaper he did not know if she had arranged to meet somebody or where the teen may be headed.
FATHER OF MISSING AUTISTIC 5-YEAR-OLD BOY CHARGED WITH CRIMINAL HOMICIDE
"Amelia is known to wear a black hoodie jacket," the sheriff's office said. "She was last known to be in the area of US Hwy 62 and I-85 on the night of April 7, 2018."
Anyone with information on Hill's location or the identity of the man in the surveillance photo is asked to contact the Guilford County Sheriff's Office at (336) 641-3355.