Missing Fort Bliss soldier's remains found in coal chute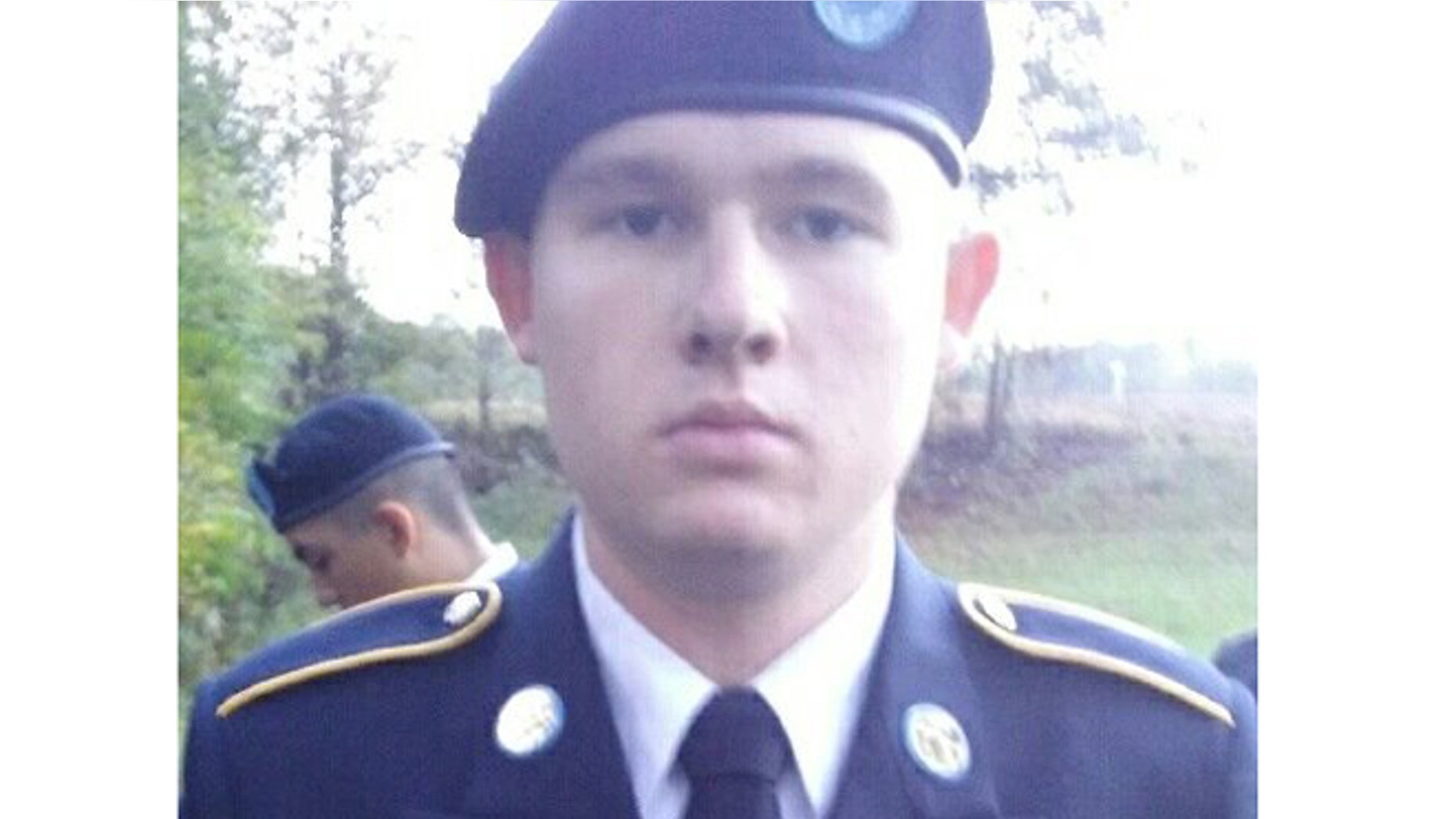 An Army private reported missing from a Texas military base has been found after human remains discovered in Arizona were identified as his by a coroner.
Devon Lee Ward was AWOL from Fort Bliss. According to KTSM-TV, Ward's mother reported him missing May 25 after he signed out of the barracks and never returned.
Workers at a coal plant near Cochise, Ariz., were checking on a malfunctioning rotary plow in a coal chute on June 27 when they found bones and body parts, the station reported.
Deputies said the remains were in an advanced state of decomposition.
The Pima County Medical Examiner's Office in Tucson, Ariz., made a positive identification through a fingerprint match. The cause of death was not released.
Cochise County Sheriff Mark Dannels announced the ME's findings Thursday.
"Our thoughts and prayers go out to the family and may friends of this soldier," he said.
Dannels said Ward's body may have been in a coal train car prior to the coal being dumped into the coal chute at the power plant.
The sheriff said investigators don't know how long the body may have been in the coal chute.
Ward's family started a "Finding Private Ward" Facebook page after he disappeared, according to KTSM.
The family told the station Ward, who was from California, was diagnosed with Asperger's Syndrome and had been suffering from depression prior to his disappearance.
The Associated Press contributed to this report.