Missing Florida teen found safe 5 years after disappearing, sheriff's office says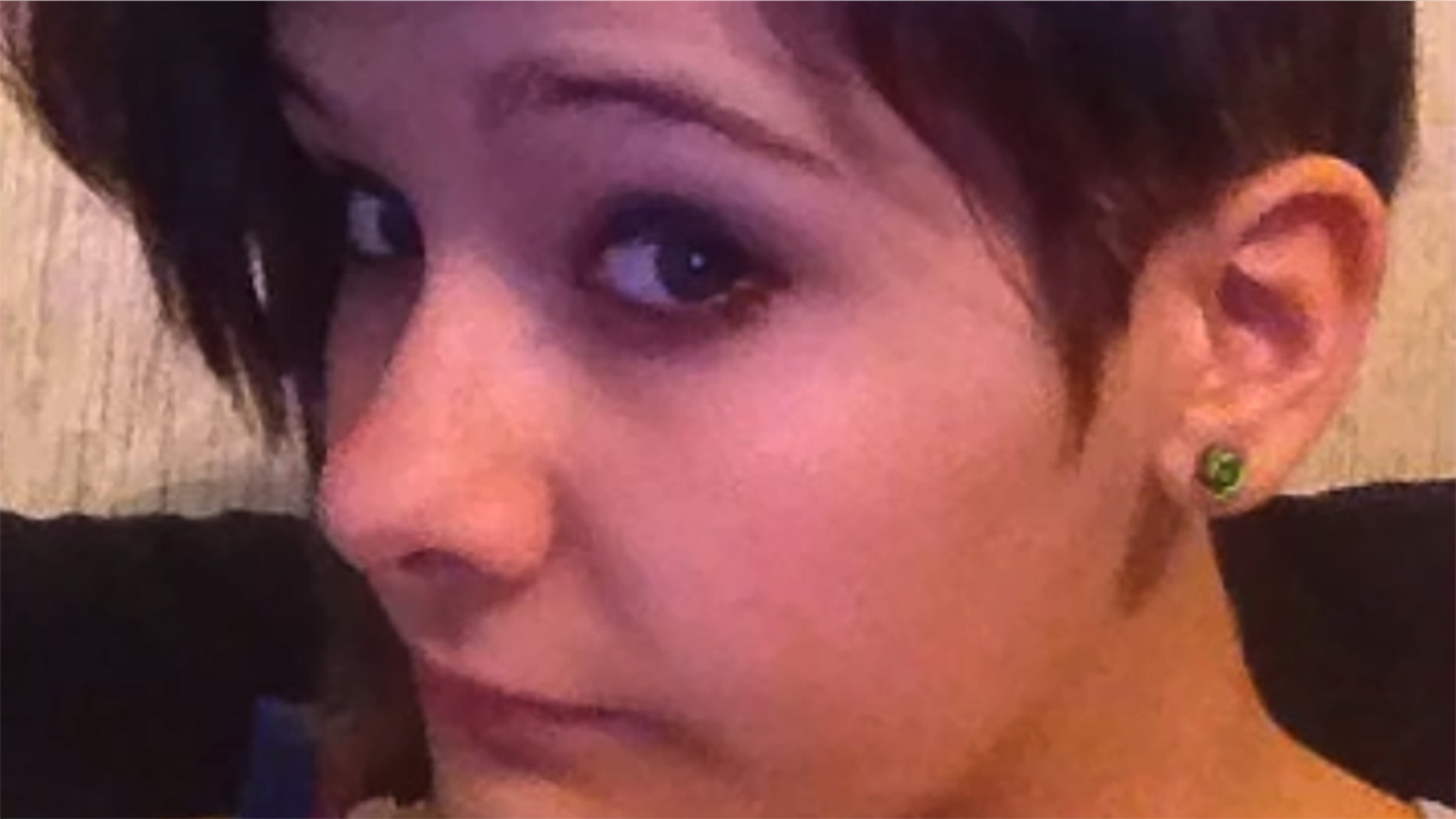 A Florida teen who vanished from her home five years ago, and who was recently believed to have sent a letter to her family, contacted authorities Tuesday and told them "she was safe," the sheriff's office handling the investigation said.
Emily Wynell Paul, now 19, took off from her Southport home on April 13, 2013 at the age of 14, according to the Bay County Sheriff's Office. Paul reportedly only left a note stating her intention to leave.
The teen's mother, Pam Massimiani, said last month that she had recently received a letter and, based on the contents, believed it to be from her daughter, the Panama City News Herald reported.
The sheriff's office learned that the teen's family "had received letters in the mail from her," prompting Captain Jason Daffin to post a video on Facebook earlier this month asking her to get in touch with authorities, according to a Facebook post from the Criminal Investigations Division of the Bay County Sheriff's Office (BCSO).
Paul phoned the sheriff's office on Tuesday, and upon their request, went to a separate, unidentified police department a half hour later, authorities said. That police department notified the BCSO that a woman claiming to be Emily Paul had arrived.
The sheriff's office wanted to confirm she was safe and "ensure the call was not being made under duress," they said.
The police department gathered evidence, such as photographs, to confirm Paul's identity and spoke with her privately.
"Emily stated that she was safe, she had a support system and she was happy where she was," the sheriff's office said. "She appeared to be in good health and she had arrived at the police station by herself and left by herself."
With Paul's reappearance, the sheriff's office officially closed her missing person's case.
Fox News' Ryan Gaydos contributed to this report.