Missing 16-year-old son of Boston Globe columnist found safe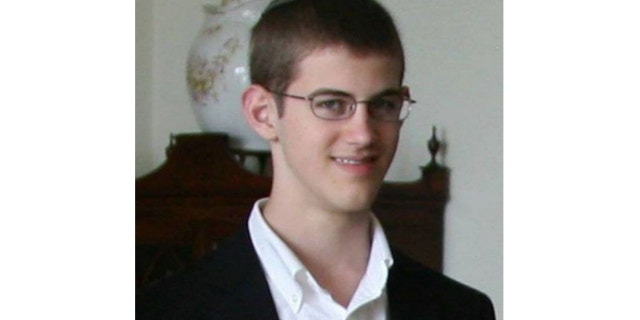 Police in Brookline, Mass., say the 16-year-old son of Boston Globe columnist Jeff Jacoby reported missing on Monday has been found safe in New York City.
The Brookline Police Department announced via Twitter shortly before 9 p.m. Thursday, "Caleb Jacoby has been found. Safe and well." Police said the teen was located by the New York Police Department in the area near Times Square, but provided no other details.
Caleb's disappearance sparked a large response in the Boston community, with more than 200 volunteers searching for him in the area, MassLive.com reported. The Boston-based Combined Jewish Philanthropies sent out more than 15,000 emails after he was reported missing.
The NYPD was unable to provide any details on their role in finding the teen, but Brookline Police said plans were in the work late Thursday to transport Caleb back home, according to the report.
Jeff Jacoby said in a Twitter post, "Our prayers have been answered. We are thrilled to hear from the Brookline Police that our beloved son Caleb has been found and is safe. Words can't express our gratitude for the extraordinary outpouring of kindness and support that we have received from so many people. All we can think of at this moment is how wonderful it will be to see Caleb again and shower him with love."