Missing 15-year-old girl found in Washington state; captors allegedly raped her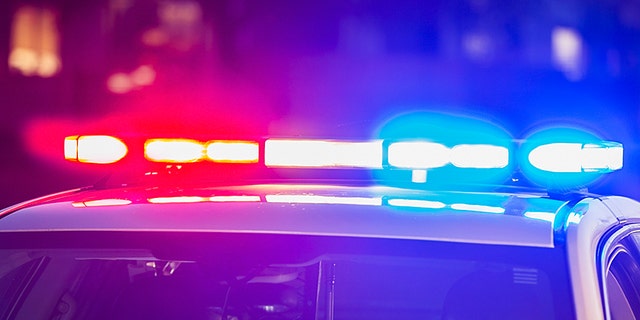 A teenage girl from Washington state has been reunited with her family after police said she was abducted almost a month ago.
Police in Puyallup, a city about 35 miles south of Seattle, announced on Sunday that they had found the teen after a nearly month-long search for her by local law enforcement, federal officials, family and members of the community.
While details are scarce as to how she was found, local police made a string of arrests over the last week in connection to her disappearance – including nabbing two men who allegedly raped her.
Christopher Fitzpatrick, 39, was apprehended last Saturday in Lakewood with help from an anonymous tipster along with his companion, Maria Anne Counts, 29. Both face multiple charges including kidnapping, promoting sex abuse of a minor, third-degree child rape, possession of child pornography, and providing drugs to a minor.
Both Fitzpatrick and Counts have pleaded not guilty to the charges.
On May 9, the day she disappeared, the girl took a bus from Bonney Lake to Federal Way, where she met Fitzpatrick, the Tacoma News Tribune reported last week.
Fitzpatrick previously was convicted on charges of assault and felony harassment after being accused of repeatedly raping his then wife in 2003. When he was arrested at a motel, he was having sex with a 16-year-old girl tied to the bedposts, according to charging documents.