Missing 15-year-old boy Pierce Crowley found safe in New York City, police say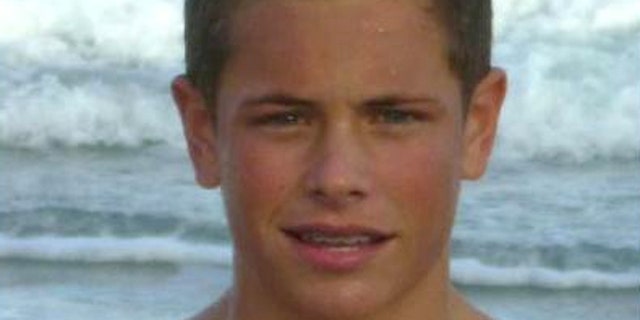 A 15-year-old boy whose disappearance from a Westchester County hospital nearly a week ago touched off a massive three-state search by hundreds of volunteers was found safe in New York City.
White Plains Police Lt. Eric Fischer told FoxNews.com that Pierce Crowley, of Rye, N.Y., was found early Thursday in the Washington Heights area of New York City. Fischer said the boy was found safe and unharmed and was returned to his parents.
Crowley was spotted by a New York City police some time after midnight Thursday, according to the Journal News, which first reported he had been found. The boy was walking with a group of other youths. When the officer stopped the group to question them, he recognized Crowley from a missing persons flier, the newspaper reported.
Crowley, a freshman at Iona Preparatory School, and another boy sneaked out of a side door last Friday at New York-Presbyterian Hospital in White Plains, a suburb of New York City, according to authorities. The two were reportedly enrolled in a program there, though police have not provided further details.
The other boy, 13, who has not been named, told authorities that he and Crowley left the hospital in the afternoon and got into a taxi, which took them both to the White Plains railroad station, according to the newspaper.
When the two got out, the unidentified boy said he took a train to his home in New York City. He told authorities he did not know where Crowley was going.
"The Crowley family is extremely relieved that the son they love so much is back home, healthy and safe," the investigation firm hired by the Crowley family told the newspaper.
FoxNews.com's Cristina Corbin contributed to this report.
Click for more at Journal News.