Missing 14-year-old girl's body found in Texas landfill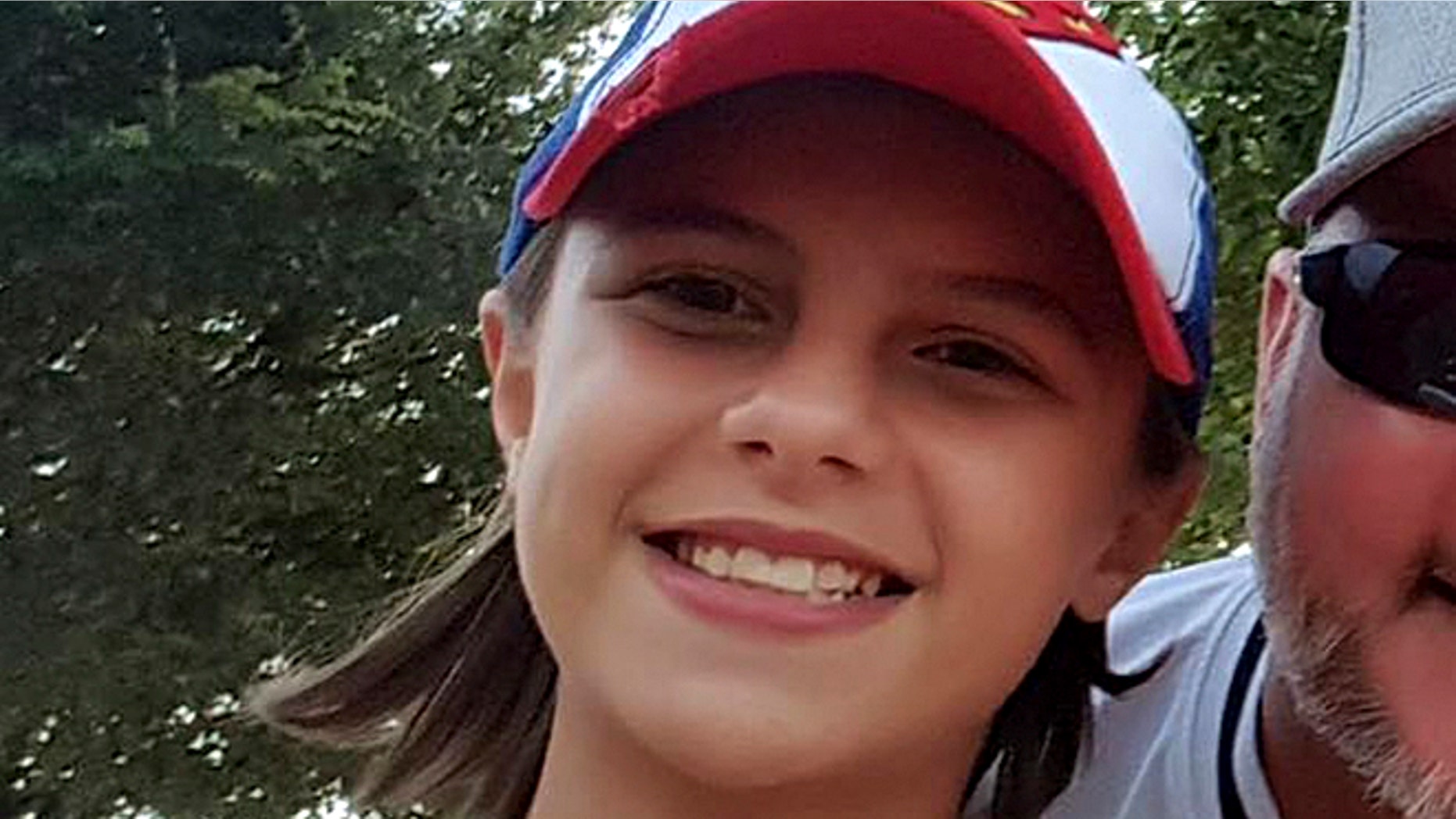 A missing Texas teenage girl has been found dead in a garbage landfill, and police believe she was murdered, according to reports.
Kaytlynn Cargill, 14, of Bedford, was last seen Monday walking a puppy near her home. Cops weren't saying how she was killed. Her body was found Wednesday in the Arlington landfill.
Bedford Police said Friday there are no suspects, Fox 4 Dallas reported.
"We are following absolutely every single lead, every tip that comes into this organization," Police Chief Jeff Gibson said, according to the station. "Any name that we get we are following through to make sure that interviews take place to give us any information that will take us down the pathway to find the reason for this situation."
Gibson said police don't know how the body ended up at the landfill.
Her parents reported her missing shortly after she disappeared, according to Fox 4. Kaytlynn had left the puppy tied up in a dog park.
Police never issued an Amber Alert when Kaytlynn was reported missing.
Gibson said there was no reason to do so because police had no evidence the girl had been kidnapped or abducted.
"I realize this community has several questions as to why the Bedford Police Department did not activate an Amber Alert on June 19," Gibson said, the station reported. "The simple answer is there are specific criteria that law enforcement personnel have to follow in terms of initiating an Amber Alert."
An autopsy will determine the cause of death.
Friends said the girl wanted to go to the University of Oklahoma and play softball there, the station reported.
"I didn't know her personally, but every time I saw her in the hallway she always had a bright smile on her face," Brooke Kirkland, 15, told the Fort Worth Star-Telegram.
"This just breaks my heart,"  she said. "Nobody deserves this. She had her whole life ahead of her. She had prom. She was going to be able to drive in two years. She'll never get to experience any of that. I just want to cry."
There was a candlelight vigil Thursday night for Kaytlynn at her school, Central Junior High School in Euless.