'Miracle' dog that survived gassing headed to Rose Parade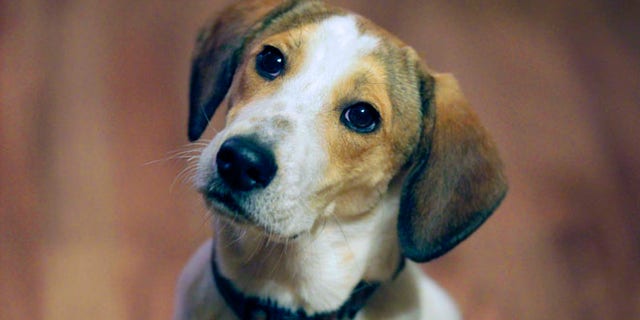 NEWYou can now listen to Fox News articles!
NEWARK, N.J. – Things are coming up roses for a scrappy beagle from New Jersey who survived a dog pound gas chamber.
Daniel will be among eight shelter dogs riding on a float in the Rose Parade on New Year's Day in Pasadena, Calif.
Daniel was 6 months old when he was slated to be euthanized in 2011 at an animal control facility in Florence, Ala.
He surprised workers by emerging unscathed from a container that had been filled with carbon monoxide.
Daniel has been living happily ever since with his adopted family in Nutley, N.J.
He'll perform tricks with other animal shelter survivors on a parade float sponsored by the Lucy Pet Foundation, which runs a mobile spay and neuter clinic.