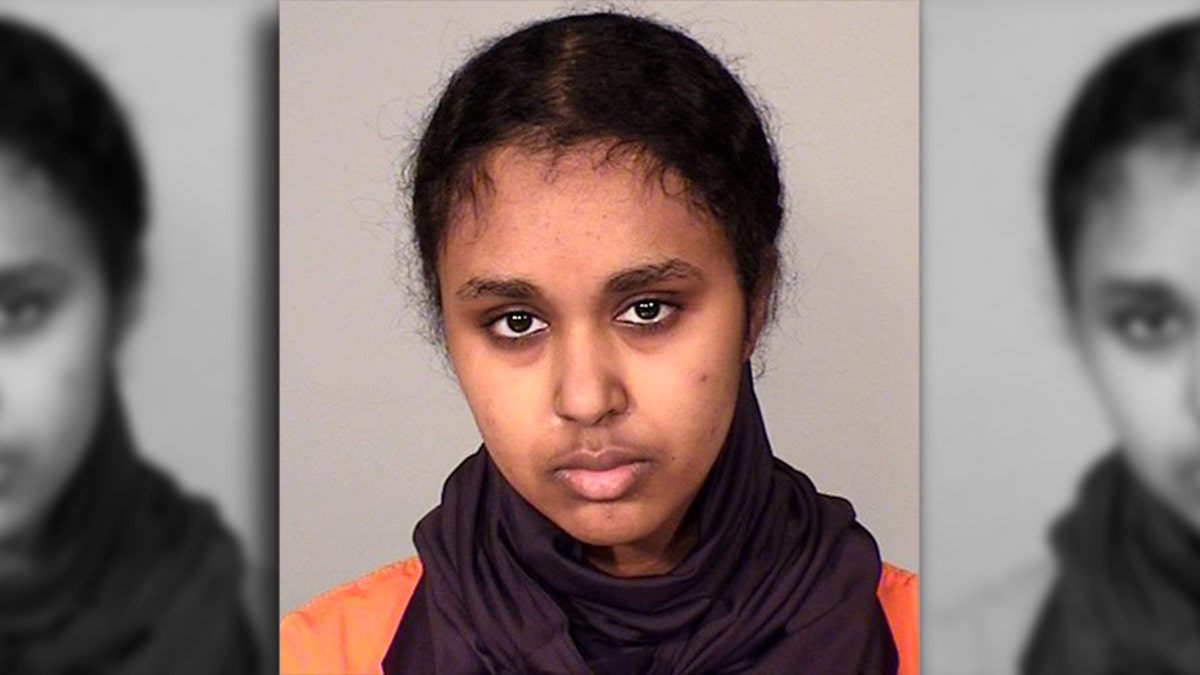 A Minnesota woman whom prosecutors said set fires at a Minnesota university out of anger because of U.S. military actions overseas was charged with terrorism Wednesday after she allegedly tried to assist a terrorist organization last year.
Tnuza Jamal Hassan, 19, was charged in federal court for attempting to provide material support to Al Qaeda, lying to the FBI and arson, Fox 9 reported. She was initially arrested Jan. 17 after she set eight fires in seven buildings on the St. Catherine University campus in St. Paul.
WOMAN MAD AT US ACTIONS ABROAD SET CAMPUS FIRES, PROSECUTORS SAY
The Minneapolis woman admitted to investigators that she started the fires, which prosecutors said were sparked when she was "reading about the US military destroying schools in Iraq or Afghanistan and she felt that she should do exactly the same thing," a criminal complaint read.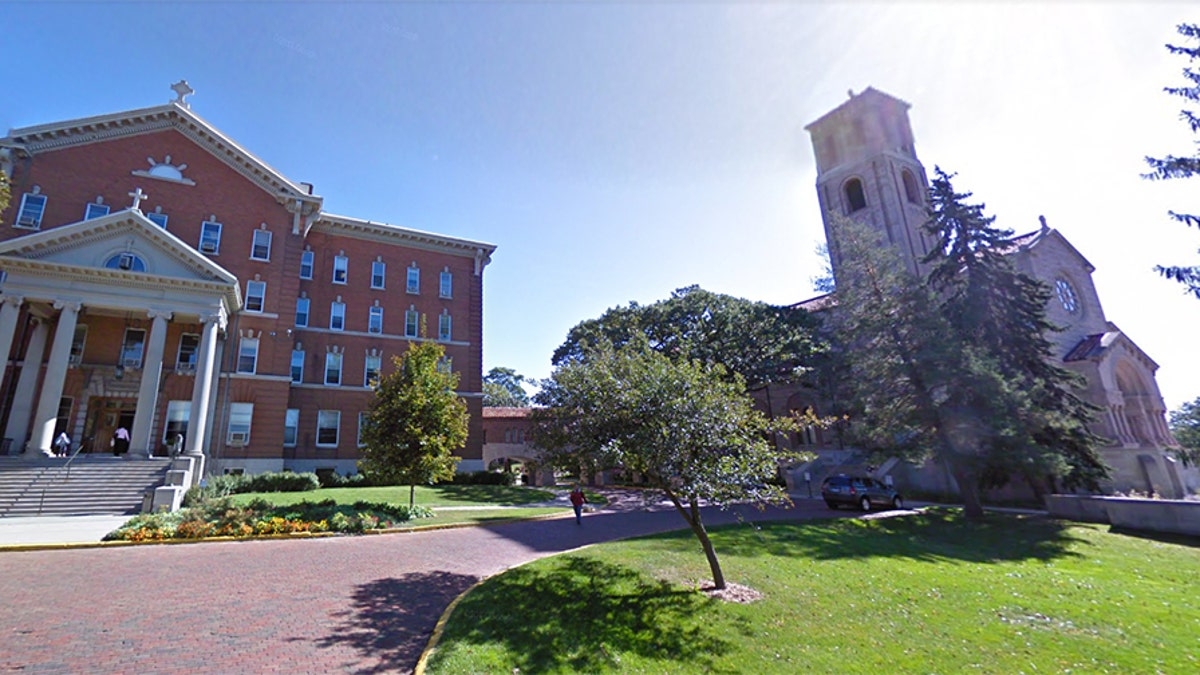 "Hassan said she wanted the school to burn to the ground and that her intent was to hurt people," the complaint stated. "Hassan said this was that same thing that happened in 'Muslim land' and nobody cares if they get hurt, so why not do this?"
No one was injured in the campus fires.
Details about Hassan's terrorism charge are unclear, but a federal indictment said she attempted to provide support to al Qaeda in September by trying to provide "personnel."
The former English major is also accused of lying about writing a letter to her roommates in March, asking them "to join the jihad in fights," and to "[j]oin al-Qaeda, Taliban, or Al Shabaab," according to Fox 9.
Hassan also "told the police and fire investigators 'You guys are lucky that I don't know how to build a bomb because I would have done that,'" the complaint said.
Hassan is being held at the Ramsey County Jail.
The Associated Press contributed to this report.