Minnesota teen's killer gets nearly 4 decades in prison
Cody Fohrenkam will spend 38 1/2 years in prison for Deshaun Hill Jr.'s killing
A man who shot and killed a 15-year-old Minneapolis high school student athlete who brushed shoulders with him on a sidewalk was sentenced Tuesday to 38.5 years in prison.
PHILADELPHIA HIGH SCHOOL STUDENT DEAD, 4 OTHERS INJURED IN SHOOTING AFTER FOOTBALL SCRIMMAGE
Cody Fohrenkam, 30, was convicted last month of two counts of second-degree murder in the February 2020 death of Deshaun Hill Jr., an honor roll student and star quarterback at Minneapolis North High School.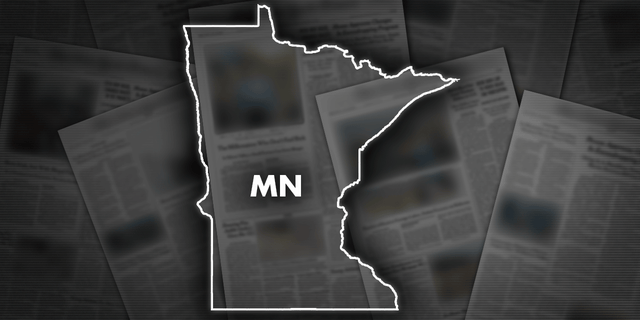 Prosecutors said Hill was walking to a bus stop after school when he barely brushed shoulders with Fohrenkam, who was looking for someone who had stolen his cellphone earlier in the day. Fohrenkam shot Hill in the back several times and fled.
CALIFORNIA HIGH SCHOOL FOOTBALL SENIOR, 17, SHOT AND KILLED IN HOMETOWN
Hill's family, friends and supporters filled the courtroom as his parents and others gave impact statements that prompted several outbursts from observers. His parents were briefly escorted out of the courtroom but returned to hear District Judge Julie Allyn deliver the sentence, the Minneapolis Star Tribune reported.
CLICK HERE TO GET THE FOX NEWS APP
Hill's family said after the sentencing that they are pushing for legislation that would make anyone over the age of 25 who kills a minor eligible for two life sentences.