Minnesota teen cheerleader pleads guilty to prostitution charges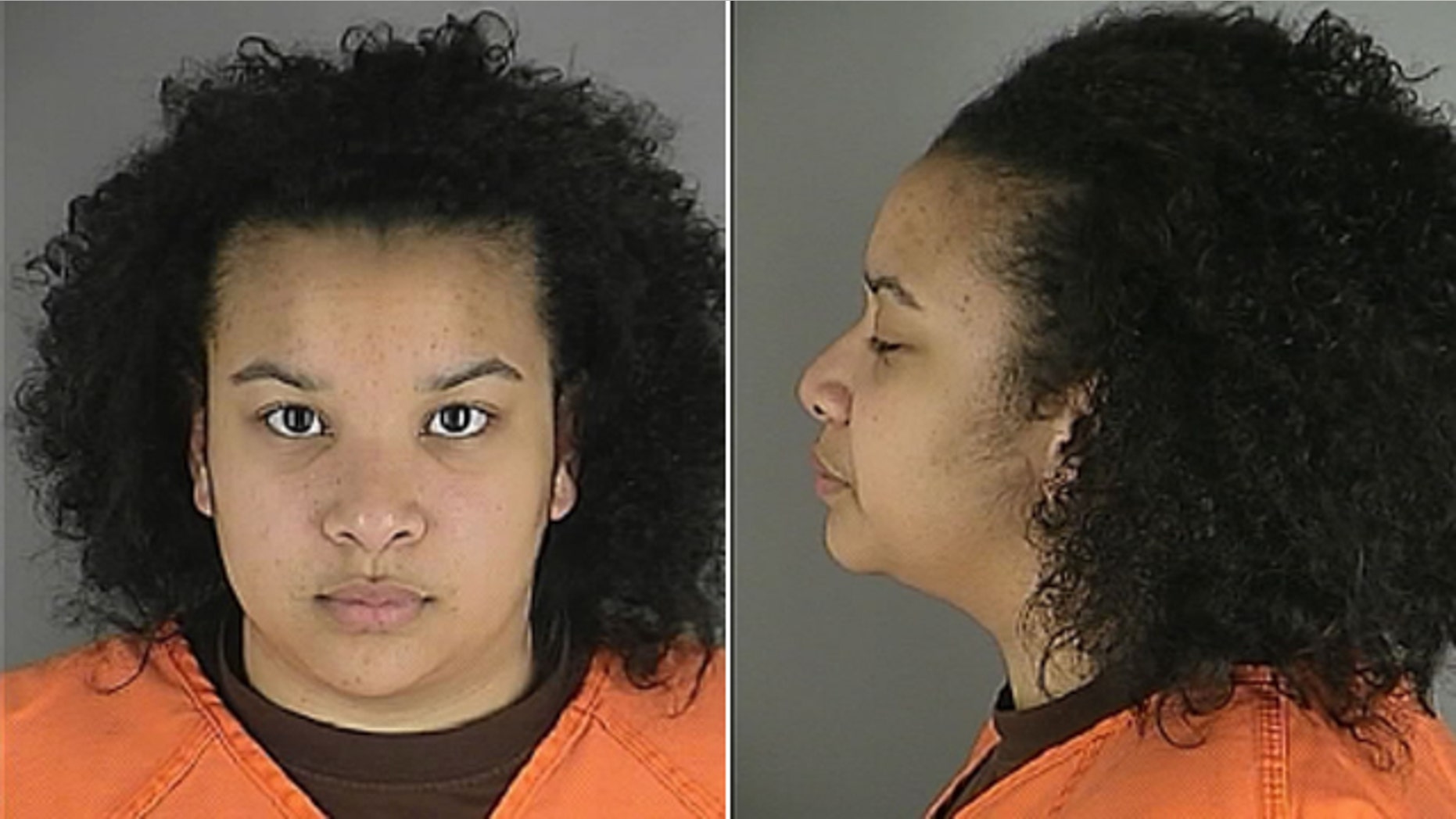 A former high school cheerleader pleaded guilty to three prostitution-related charges in which she admitted to placing online sex ads soliciting a fellow cheerleader.
Police say Montia Parker, 18, admitted that last spring she had several conversations and exchanged text messages with a 16-year-old fellow cheerleader at Hopkins High School about how the girl could earn money through prostitution.
The victim agreed and Parker placed ads on Backpage.com that generated two calls, one of which led to a $60 transaction for sex, MyFoxTwinCities.com reported.
The girl gave the $60 to Parker, who kept it.
Prosecutors say Parker turned down a deal in which she would have received between 45 and 60 months in prison. Instead, attorneys will argue over her sentence at an October hearing.
Minnesota sentencing guidelines recommend between 90 and 108 months in prison for the prostitution charges, MyFoxTwinCities.com reported.
A statement from prosecutors said that Parker told the court she felt: "Guilty. Regretful. Remorseful."
Click for more from MyFoxTwinCities.com.
The Associated Press contributed to this report.