Minnesota teen calls school bomb plot 'a very bad decision'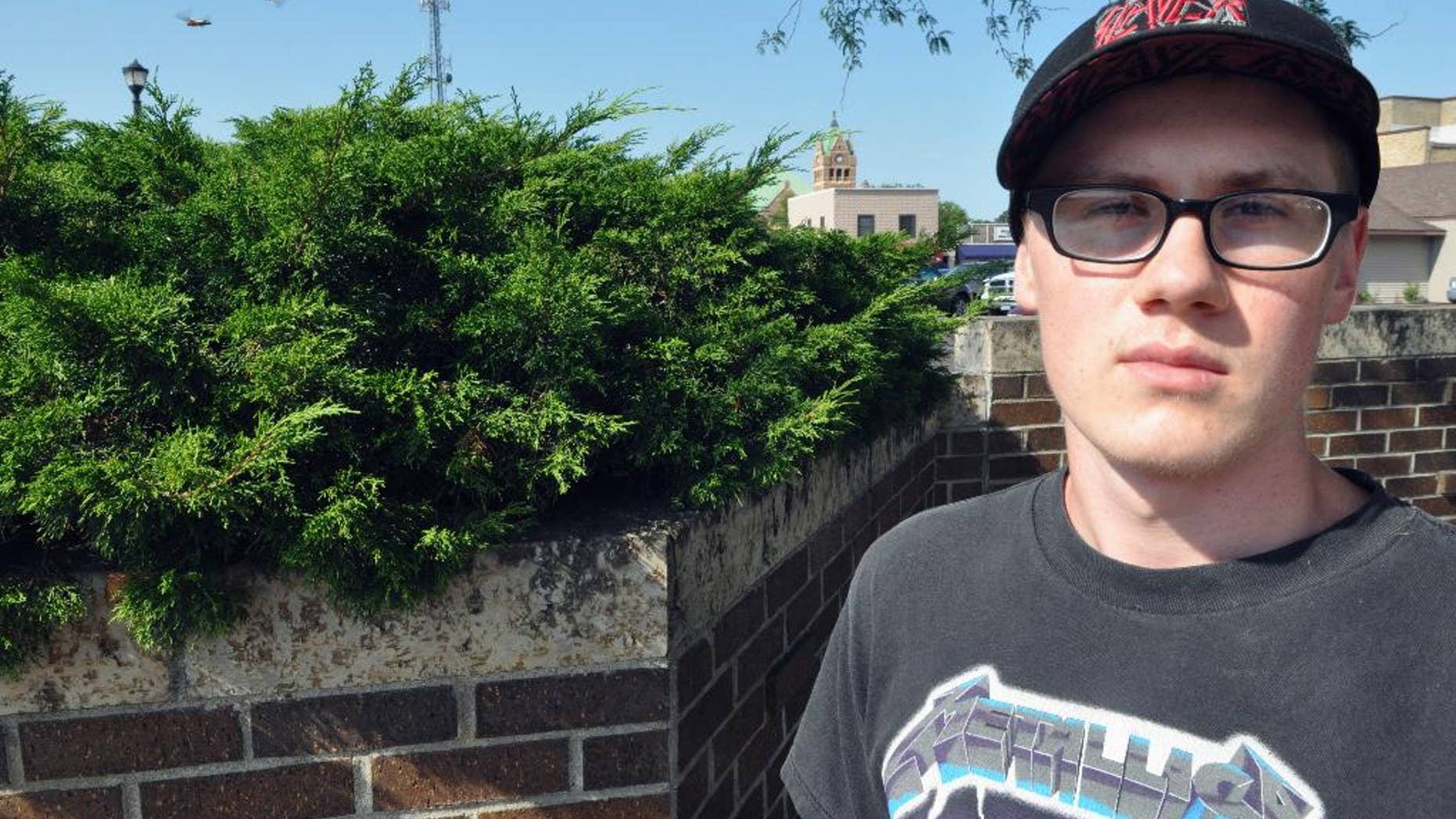 WASECA, Minn. – A teenager who planned to attack his Minnesota school in 2014 says he made "a very bad decision" to stockpile bomb-making materials and wishes he hadn't done it.
John LaDue was released from probation last month and has been living at his parents' home in Waseca since May.
In his first interview since his arrest, LaDue tells the Waseca County News (http://bit.ly/2b2Bb0y ) he's just trying to fit in at school and that he hopes to become a pipefitter.
Now 19, LaDue says he knows not everyone in Waseca is happy he's back but that he doesn't care whether he's liked.
He wrote in a letter accompanying the interview that his actions came from "a skewed desire for greatness" and that his thinking has changed.
Waseca is about 70 miles southwest of Minneapolis.