Minnesota inmate's bloody past comes to light after allegedly killing corrections officer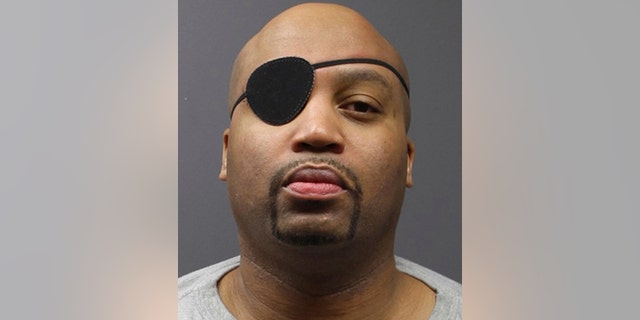 A one-eyed inmate accused of killing a Minnesota corrections officer this week has a history of violence — though his recent "good behavior" allowed him access to tools and an industrial building where the officer was killed, authorities said Thursday.
Edward Muhammad Johnson, 42, attacked and fatally injured Officer Joseph Gomm with a weapon, authorities said. While authorities didn't name the type of weapon, reports say it was a hammer. A preliminary autopsy showed Gomm died of blunt force trauma.
Gomm was killed in the prison's industry building, where eligible prisoners can participate in welding and carpentry programs, said Department of Corrections Commissioner Tom Roy. Johnson had access to the building because he hadn't been disciplined since 2016.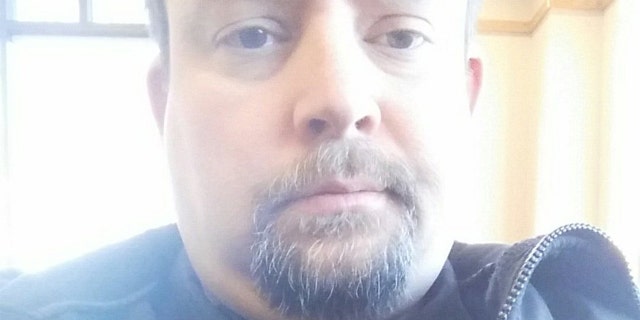 "He has not been an exemplary inmate," Roy said of Johnson. "The discipline record of the individual is significant." He noted, though, that Johnson had been on "relatively good behavior" in recent years.

Johnson was serving a 29-year sentence at the state's prison in Stillwater for fatally stabbing a 22-year-old woman in front of her 5-year-old daughter in 2002, FOX9 Minneapolis reported. This murder only marked the beginning of several violent prison encounters that would follow.
"The discipline record of the individual is significant."
While the 2002 case was pending, Johnson assaulted a sheriff's deputy at the Hennepin County Jail, FOX9 reported. He reportedly punched the officer, leaving a cut near one of his eyes, after disobeying orders.
Two years later Johnson would lose his own right eye after another inmate entered his cell and stabbed him in the eye, according to court documents. Johnson served 540 days in segregation for the incident, a mere third of his nearly 1,700 days spent isolated.
Johnson's violent prison life has been a bookend to what was a bloody childhood, when as a 12-year-old he witnessed his father fatally shoot his mother, then himself, the St. Paul Pioneer Press reported.
His sister, Zakiyyah Johnson, told the Star Tribune in Minneapolis they were traumatized by the death of their parents, who were both Chicago police officers.
After Gomm's death, Johnson was moved to a maximum security facility and placed in segregation, authorities said. The Stillwater prison remained on lockdown Thursday out of an "abundance of caution" as prisoners' behaviors are monitored, Roy said.
Assaults in the Stillwater prison were up this year, with 59 assaults on staff, including 11 assaults with weapons, according to the most recent data available. The previous year saw 27 assaults, including three assaults with weapons.
"[Gomm] paid the ultimate sacrifice doing what he was sworn to do."
Funeral arrangements for Gomm, an officer at the prison for 16 years, were still pending Thursday.
"He paid the ultimate sacrifice doing what he was sworn to do," said Rogers police Chief Jeff Beahen, president of the Minnesota Law Enforcement Memorial Association.
The Associated Press contributed to this report.