Military couple involved in deadly Georgia home shooting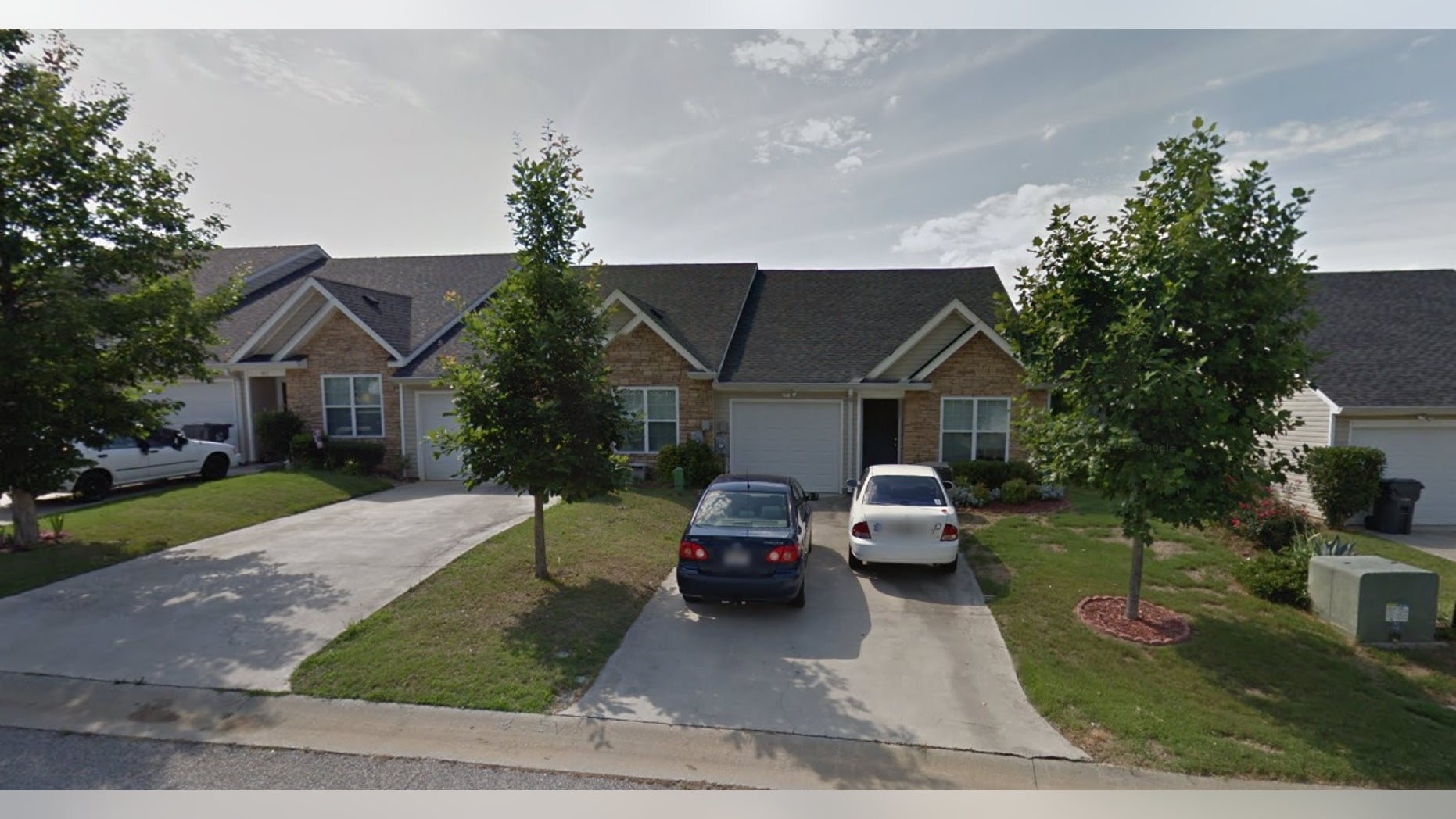 A shooting at the home of a military couple near Augusta, Ga. left the husband dead and the wife critically wounded, investigators said Tuesday.
The husband was in the Army and the wife is in the Air Force, Grovetown Public Safety Chief Scott Wheatley told WRDW. He said both were active duty, but did not give their names or ranks.
The shooting appeared to be an attempted murder-suicide, Wheatley told WJBF. It stemmed from a domestic dispute and the husband was believed to be the aggressor, WRDW adds.
Paramedics rushed the wife to the hospital in critical condition Tuesday morning, The Columbia County News-Times reports. The husband was declared dead inside the home.
Grovetown is approximately 10 miles west of Augusta, and 130 miles southeast of Atlanta.