Michigan State cancels 'make your own dildo' student event
A Friday night sex-ed event promising Michigan State students an opportunity to make their own sex toys has suddenly been canceled.
The three-hour workshop, titled "Condoms, Cookies & Consent," said it would offer "sexual health based trivia" and the chance to "make your own external and internal simulation devices (i.e. dildos)!", The College Fix reported, citing a since-removed description posted on the university's website and in fliers handed out on campus.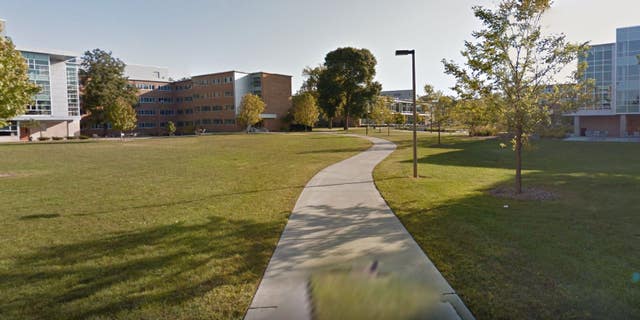 The event was "postponed" and is in the process of being rescheduled, Residential and Hospitality Services spokeswoman Kat Cooper told The College Fix.
"UAB supports and encourages healthy relationships for students," the school's University Activities Board posted on Twitter. "Upon review of this weekend's sexual health education event: Condoms, Cookies and Consent, UAB has decided to reschedule this program in the future."
The description of the event also said students could "win sexy prizes" such as "body chocolate." Representatives from the university's Olin Health Center, the Sexual Assault Crisis Intervention team and the Sexual Assault and Relationship Violence prevention program had been scheduled to give a discussion.
But one student told The College Fix the content and message of the workshop wasn't entirely clear.
"I don't think [MSU] is promoting safety by helping students create stimulators for their sexual pleasure," the student said.