Michigan police investigate bags of human remains left on roadways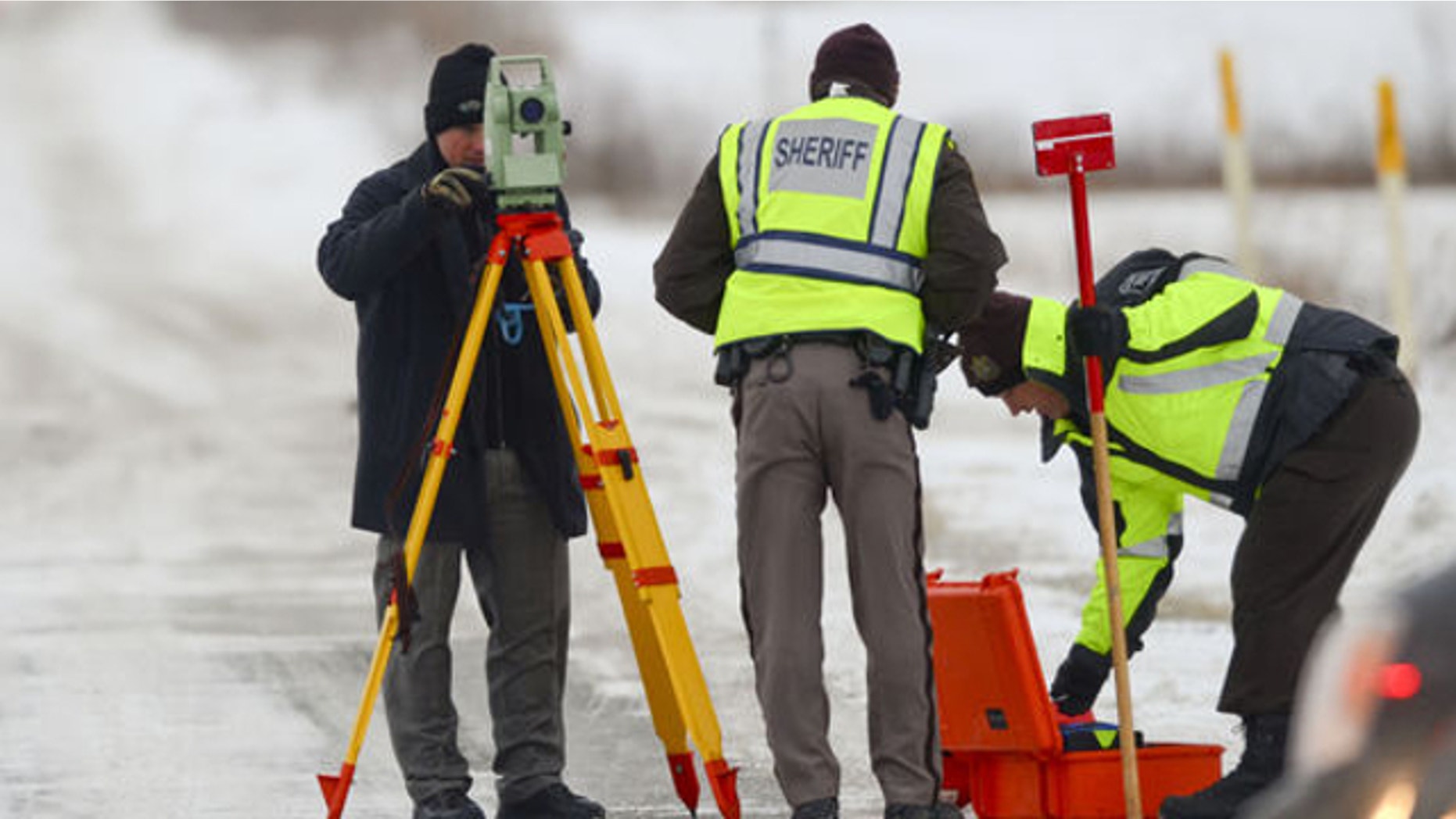 ST. CLAIR TOWNSHIP, Mich. – Authorities in St. Clair County are investigating the discovery of bags containing human body parts.
Sheriff's Detective Stacy Tunich tells the Times Herald of Port Huron that five bags of remains were found Thursday on roads in St. Clair Township, about 50 miles northeast of Detroit.
Sheriff Timothy Donnellon says authorities are seeking a middle-age white woman driving a late 1990s gray or tan sport utility vehicle.
The bags were found by someone who then called police. At least two roads were closed Thursday as police searched the area.