Michigan Officials Search for Missing Pool Player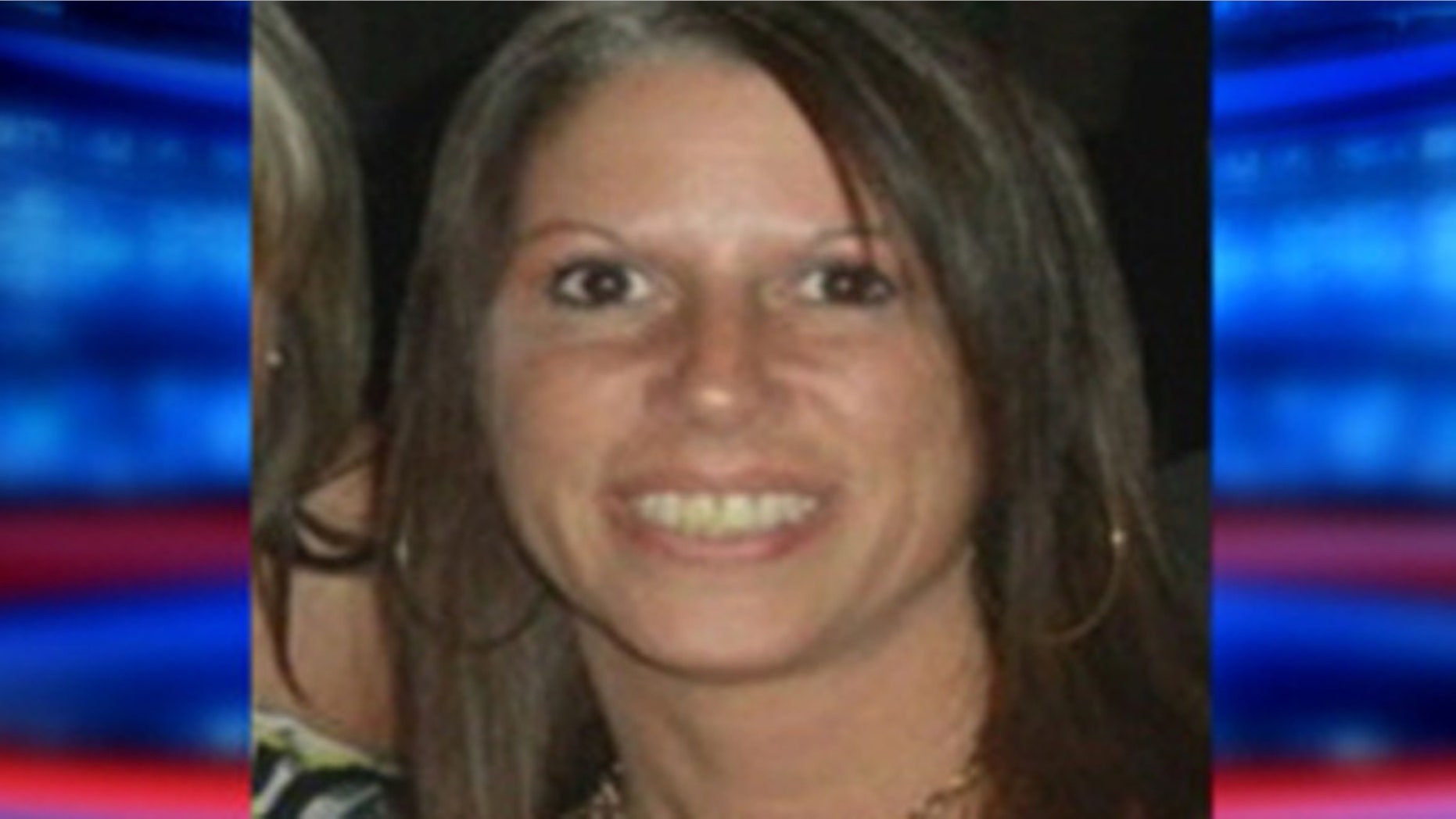 PITTSFIELD TOWNSHIP, Mich. – The disappearance of a championship pool player who lived in southeastern Michigan is being investigated as a possible homicide after a man believed to be her boyfriend was stopped by police in Indiana for acting suspiciously, authorities said.
Matt Harshberger, director of the Pittsfield Township Department of Public Safety, told AnnArbor.com that his department was contacted Tuesday night by police in Merrillville, Ind., who had concerns about Dawn Fital, 45, after they detained the 44-year-old man.
Merrillville police found the man acting suspiciously behind a bank. Information he gave to Merrillville police led them to contact Michigan authorities to check on Fital's welfare, Harshberger said. Details weren't released. No charges have been filed.
Fital lived with the man and her ex-husband at an apartment complex in Washtenaw County's Pittsfield Township, about 35 miles southwest of Detroit, Harshberger said. Fital's ex-husband told investigators that he hadn't been in contact with her since Monday.
On Wednesday, several Pittsfield Township police officers carried armloads of boxes, computers and other items from an apartment in the Arbor Knoll complex, where police said they were living. Patrol cars were parked outside the apartment all day, according to neighbors.
Francine Fitol, a cousin of Fital's ex-husband, started a Facebook page seeking help in the search. She said Fital regularly traveled to compete as a pool player nationwide. She had returned to Michigan earlier this month from a tournament in Las Vegas, Fitol said.
"She's good at it. It was just her passion," Fitol said. "She's competitive and loves that rough edge."The Michigan State Police Crime Lab, the Washtenaw County prosecutor's office and other police agencies were working on the investigation.