Michigan mom dies after being run over; authorities interview boyfriend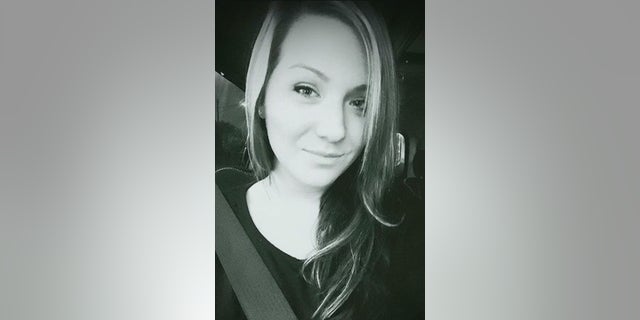 NEWYou can now listen to Fox News articles!
Authorities in Michigan Tuesday are investigating the death of a single mom who was run over in front of her home, and questioned her boyfriend about the incident.
The family of Julie Williamson, 27, decided to take the mother of two off life support after learning that she would never recover her brain function after a series of strokes.
Williamson had two children: a 9-year-old son and 2-year-old daughter.
Her injuries, according to her family, were extensive and severe: every rib in her body was broken, her lungs were collapsed and the only organs salvageable for donation were her kidneys, they reportedly said.
The incident occurred at about 4:30 a.m. on July 10, outside the home in Mount Clemens, northeast of Detroit. Her family reportedly suspects that her boyfriend was involved in the incident and ClickOnDetroit.com reported that he is a person of interest.
Sheriff Anthony Wickersham from the Macomb County Sheriff's Department told FoxNews.com that the investigation is underway and confirmed that the boyfriend was interviewed by authorities. He said, at this point in the investigation, it appears only the boyfriend and Williamson were at the scene at the time.
The boyfriend, who was not identified, has not been arrested.
The person who ran over Williamson stayed at the scene, Wickersham said.
"How do you explain to a two-year-old that she'll never see her mother again?" the woman's mother, Cheryl Simmons, asked. "Everything's a mystery - we have no exact story of what happened."
FoxNews.com's Edmund DeMarche and The Associated Press contributed to this report.