Michigan mom calls police on son too 'lazy' to get out of bed for school: 'I did what I needed to do'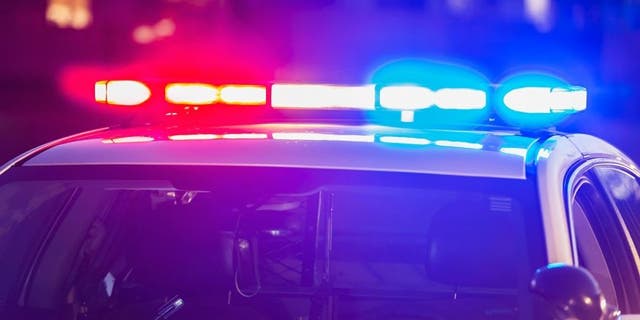 Crystal Towns was fed up.
The Grand Blanc Township, Michigan mother had spent many mornings struggling to get her 14-year-old son, Zachary, out of bed and ready for school. But like many teens, the Grand Blanc West middle schooler had no interest.
"I'm pretty lazy," he admitted to local news station WEYI. Can't lie — I like to sleep in."
But that changed when Towns called for backup, contacting a Grand Blanc Township Police Department school resource officer who recently swung by the family's home one morning before school.
MICHIGAN STATE POLICE ESCORT HOME GIRL WITH LIFE-THREATENING DISEASE
"He blamed his sister for not waking him up, and I had it. So I called the school resource officer to come [to] pick him up," Towns told WEYI. "He wasn't bad, he just thought he was gonna not go to school again."
The officer, who the news station did not identify, "came to the door, knocked, then told him 'I'm here to take you to school and you are riding in back seat,'" she added.
Towns claims she had previously warned her son she would call the resource officer if he didn't get up. Looking back, the 14-year-old now says he shouldn't have tested his mom's patience.
MYSTERY SHIPWRECK IN MICHIGAN DRAWS CROWDS
"I don't think I should have pushed my mom's limits because that's the 100th time I've done it this year," he said.
"I did what I needed to do I would do it all over again and feel good about it," Towns added.
Crystal Towns was not immediately available for comment when contacted by Fox News on Friday.