Michigan man who thought he was God accused of clubbing relatives to death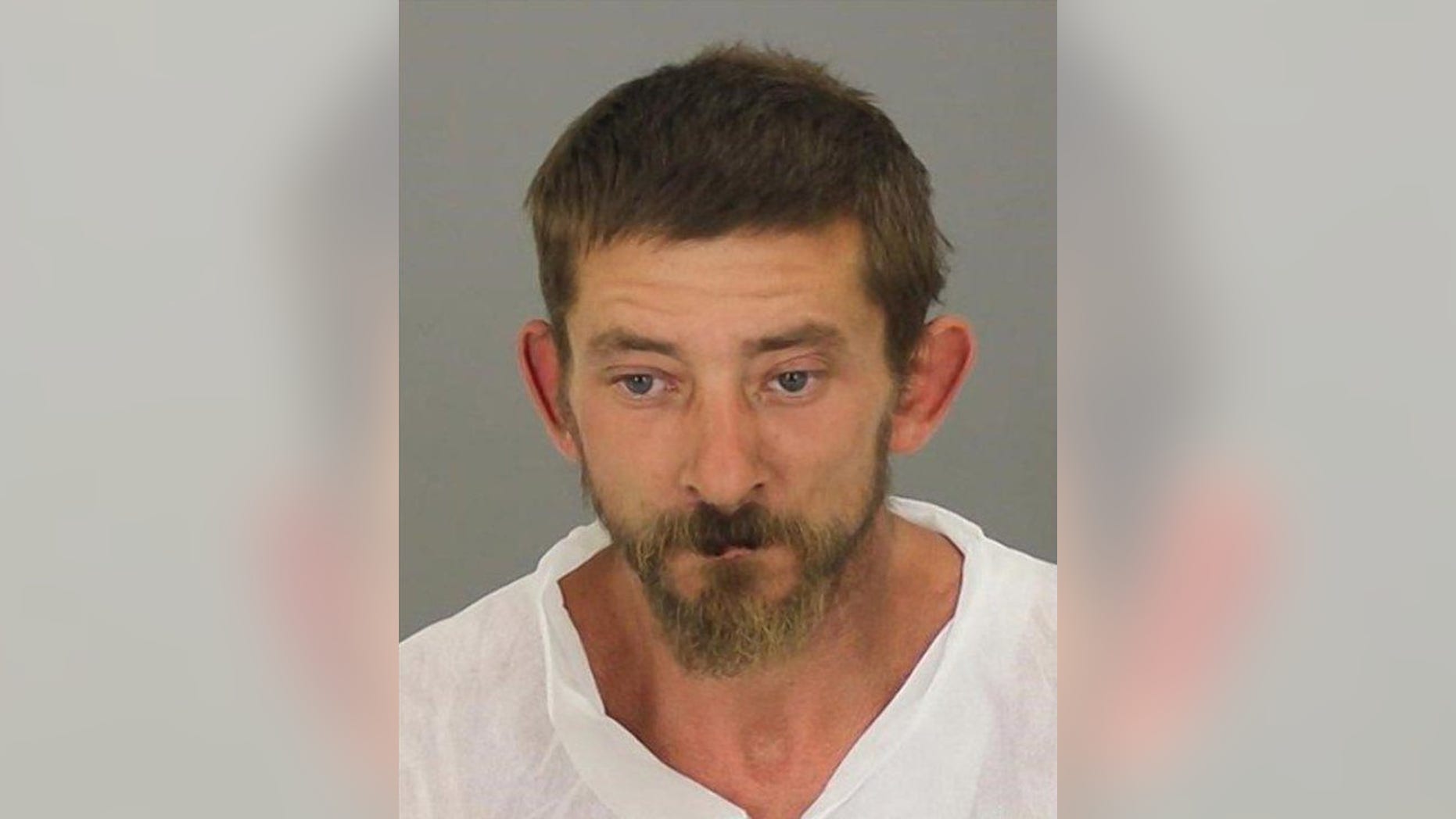 A man who reportedly believed he was God was charged on Tuesday in the murder of his aunt and uncle in Michigan who were found clubbed to death last week, police said.
Joseph Borowiak, 37, was charged with two counts of first-degree murder in the deaths of Cynthia Collins, 66, and Steven Collins, 67, police said. Borowiak is accused of bludgeoning them to death while they slept in their Warren home Friday afternoon, FOX2 Detroit reported. Borowiak was found at a pizza restaurant about six hours after the murders.
"He had blood spatter on his sweatshirt, and a drop of blood on his eyeglasses," Warren Police Detective Kevin Dailey said.
The Collinses were found with severe head trauma, police said. Cynthia Collins was discovered facedown on the floor in a separate bedroom from her husband.
Police said the couple had raised Borowiak, who they called mentally unstable. Neighbors recalled Borowiak would "talk like he was God."
"He believed he was God," Alisha Goolsby, a neighbor, told FOX2.
Posts on Borowiak's Facebook page would also reference Jesus, Lucifer and Catholic imagery, the Detroit Free Press reported. He also posted a selfie on his social media pages with a "hit list" that included some relatives' names. Police identified them and took them into custody for protection.
"They did as much as they could for him. Why he turned on them as he did is unknown to us. I'm not sure what the motive was," Warren Police Commissioner William Dwyer said.
Borowiak was denied bond, a judge calling him a "serious danger to the community." He also has past drug possession convictions and was charged with felony assault with intent to rob and resisting police in 2012.
Borowiak is scheduled to be back in court on Sept. 14.