Michigan man charged in 4-county shooting spree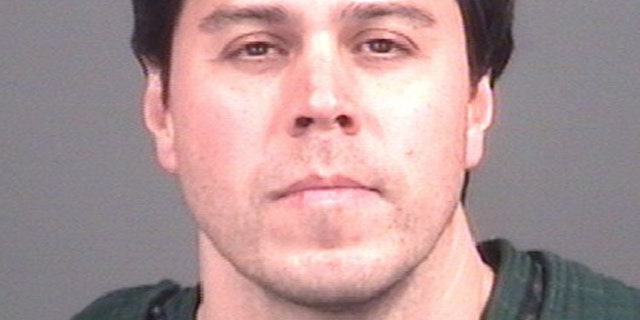 HOWELL, Mich. – Michigan prosecutors have charged a 43-year-old man suspected in a shooting spree along a 100-mile stretch of roads with assault with a dangerous weapon and other gun charges.
A district court judge set Raulie Casteel's bond at $2 million during Wednesday's hearing in Howell, a community 55 miles northwest of Detroit. Casteel's next court date was scheduled for Nov. 14.
Casteel was arrested Monday at his home in Wixom. He's suspected of 24 shootings, mostly at moving vehicles. They occurred in four counties beginning Oct. 16. One person was wounded.
Casteel's mother Lana Hunt has told the Detroit Free Press that she's worried he might be mentally ill but refuses to see a doctor.