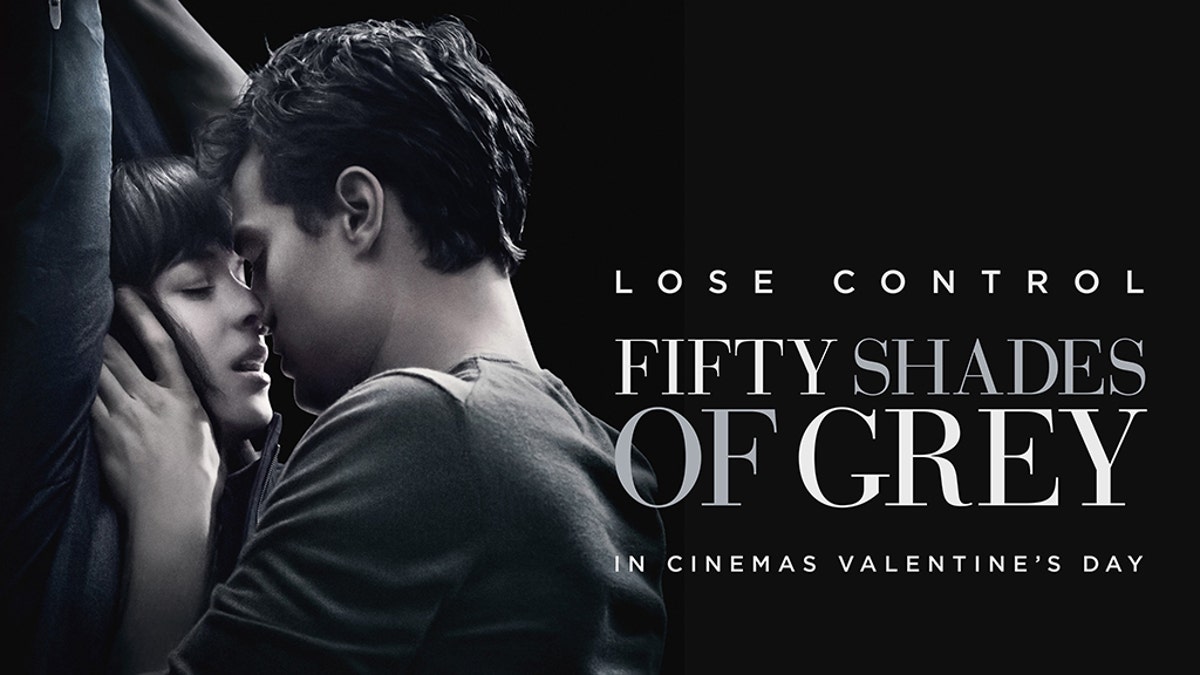 A Michigan library is refusing to be "dominated" by censorship.
"Fifty Shades" films are now being displayed at the Berkley Public Library after someone apparently hid its copies.
The last film in the series, 2018's "Fifty Shades Freed," disappeared, library director Matt Church told Fox News, adding that the movie had vanished "a total of four times."
He said librarians "went back and looked at the older copies" in the series — the 2015 movie "Fifty Shades of Grey" and the 2017 sequel "Fifty Shades Darker" — only to find those were gone, too.
Staff "pieced it together" and "got new copies of all the missing titles," which cost the library approximately $100.
The missing movies have since been located, though Church didn't elaborate on where exactly they were hidden.
"We have a copy of each of them on Blu-ray and DVD, and because we found the missing ones, we have the spare copies," he said.
Church doesn't believe the disapparances were an accident.
"Someone had deliberately hidden them all," he said.
FLORIDA FISHERMAN REELS IN BALE OF MARIJUANA
Those weren't the only missing movies that turned up: "Jerusalem," a documentary about the Middle Eastern city, and "Eyes Wide Shut," an erotic drama starring Tom Cruise and Nicole Kidman, were also found after being apparently concealed, according to Church.
Church said the library is using the disappearances as a learning opportunity.
"We're trying to use this as a public education opportunity," he said. "You're not going to agree with everything but we need to satisfy all interests and tastes."