A 4-year-old girl and two men have been killed and four others injured in a wrong-way crash in southern Michigan.
A pickup truck traveling eastbound in the westbound lanes of Interstate 94 in Marengo Township collided head-on about 12:30 a.m. Monday with a minivan, state police said.
3 TEENS DEAD, 2 INJURED FOLLOWING INTERNATIONAL SPEEDWAY CRASH IN DAYTONA BEACH
The 42-year-old driver of the pickup died at the scene. The 46-year-old minivan driver and a girl in that vehicle also died at the scene.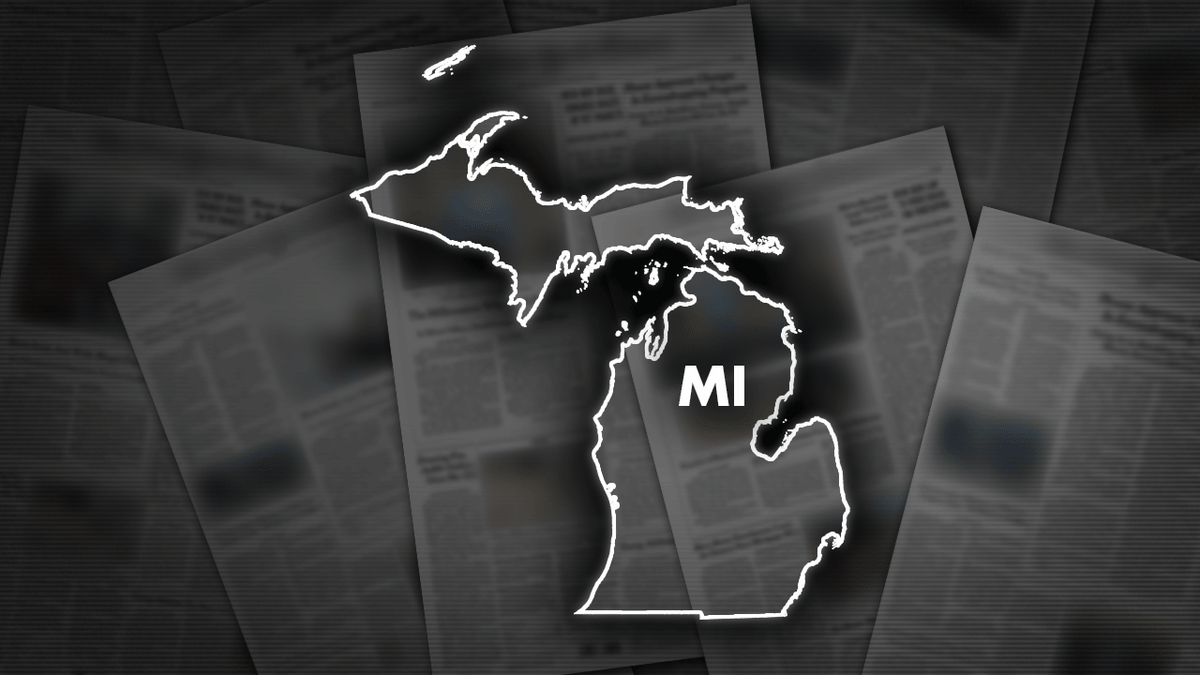 Another adult and three other children in the minivan were taken to hospitals with injuries that were not considered to be life-threatening, police said.
MISSISSIPPI CAR CRASH KILLS 4 CHILDREN, 1 ADULT
State police said at least three children in the minivan were not in child safety seats or wearing seatbelts.
The names of the victims were not immediately released.
CLICK HERE TO GET THE FOX NEWS APP
Marengo Township is about 100 miles west of Detroit.