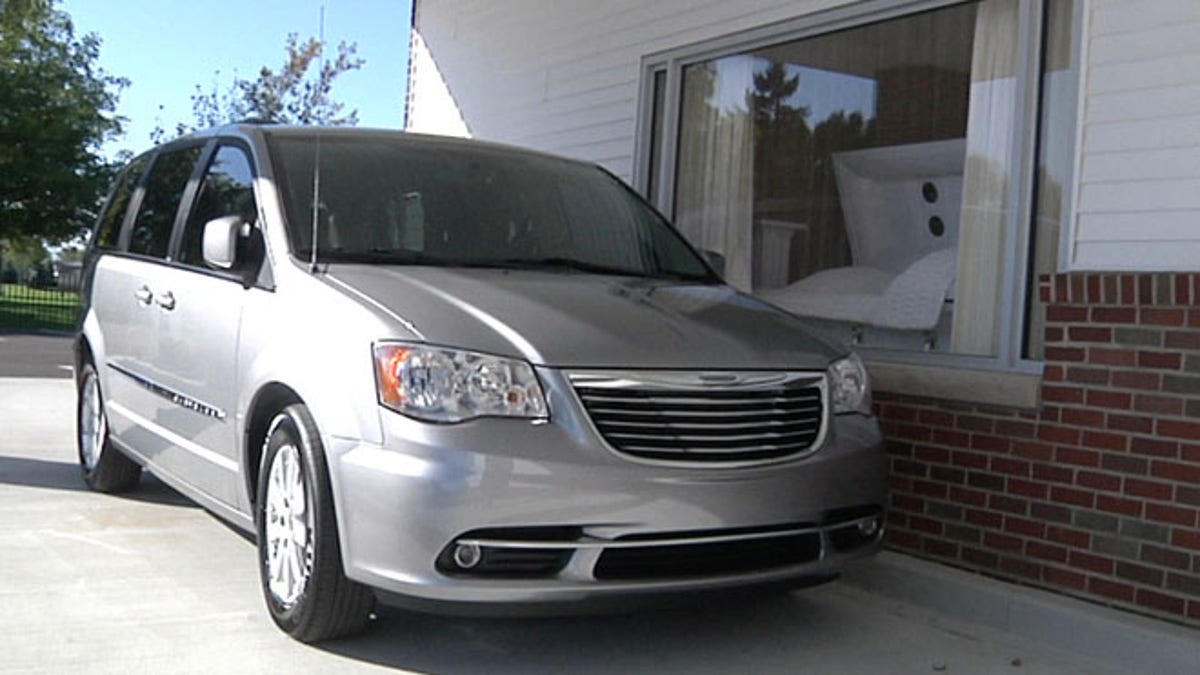 SAGINAW, Mich. – Only a couple of families have taken advantage of a new service available at a Saginaw funeral home.
Drive-thru viewings.
Paradise Funeral Chapel recently started offering the option, which allows mourners to pay their last respects on the go. It was designed in part to cater to those with physical limitations.
The funeral home's president, Ivan Phillips, says he expects more customers to opt for the drive-thru once they learn it's not a gimmick and is safe to use.
Curtains covering the window open when sensors underneath the pavement recognize the presence of a car. Mourners then get three minutes to view the body as music plays.
Phillips says drive-thru viewings are set up so they don't conflict with traditional indoor viewings.