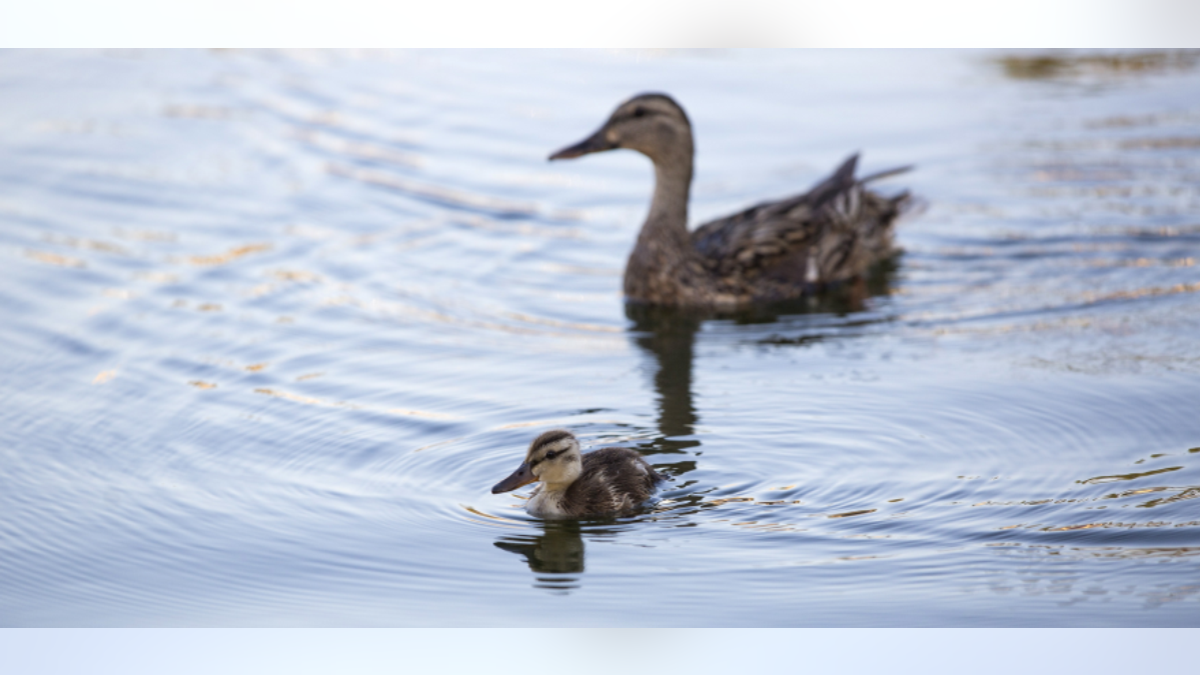 Firefighters in Roseville, Michigan recently rescued nine ducklings from a storm drain after they noticed their mother circling the drain in distress.
Roseville fire crews came across an "irritable" mother duck, alone and stressed without her ducklings, according to Macomb Daily.
NEARLY 1,000 ANIMALS RESCUED FROM HOT TRUCK IN CALIFORNIA
When the firefighters opened the drain grate where the ducklings were presumably trapped, they realized the ducks had traveled to an adjacent storm basin underneath the street.
The firefighters opened a different storm grate where seven of the nine ducklings were, and firefighter Michael Schwartz was lowered into the drain, where he handed each duckling to fellow firefighters, who passed the ducklings along to their mother.
After the mother was reunited with seven of her babies, she left the area – with two ducklings still stuck in a storm drain.
NEW YORK COP WHO SAVED GIRL'S LIFE ATTENDS HER GRADUATION SIX YEARS LATER
The final two ducklings – from a third basin down the street – were rescued using a YouTube video that featured sound clips of a mother duck calling a group of her ducklings, according to Macomb Daily.
Since the mother duck left, Schwartz took in the final two ducklings to take care of on his own.