Michigan boy, 12, steals police cruiser, leads authorities on chase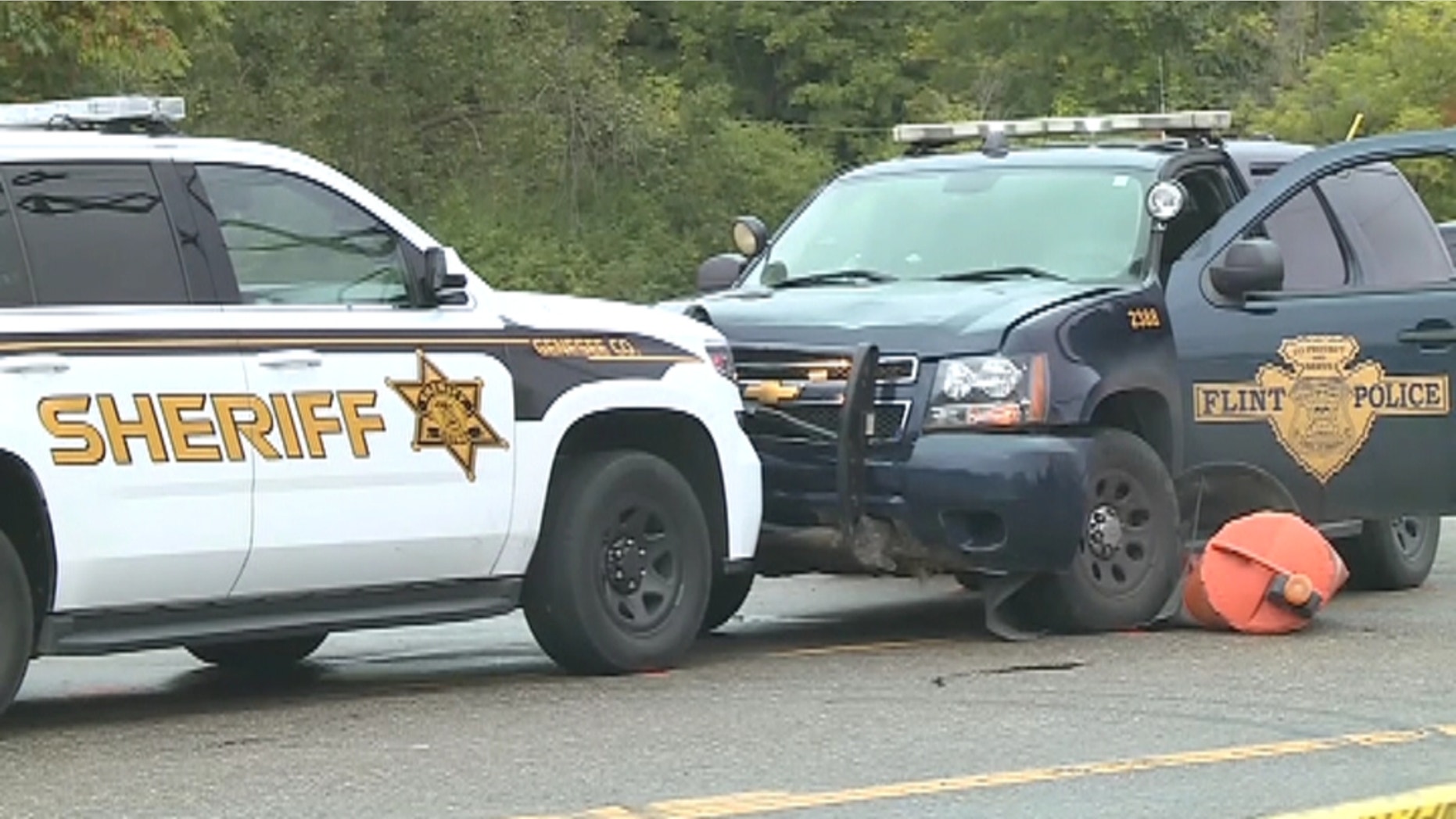 A 12-year-old boy stole a patrol car belonging to the City of Flint Police Department in Michigan on Tuesday, authorities said.
The boy, who has not yet been identified, allegedly stole the car after authorities arrived at his home, responding to a domestic disturbance call relating to the boy and his father, local news station ABC 12 reported.
WARNING GRAPHIC VIDEO: FOOTAGE CAPTURES BODYBUILDER PUMMELING GIRLFRIEND IN 'ROID RAGE' ATTACK
When authorities arrived, the boy had locked himself in his father's car. But as they were speaking with his father, the 12-year-old apparently jumped out of the car and into the driver's seat of a police cruiser.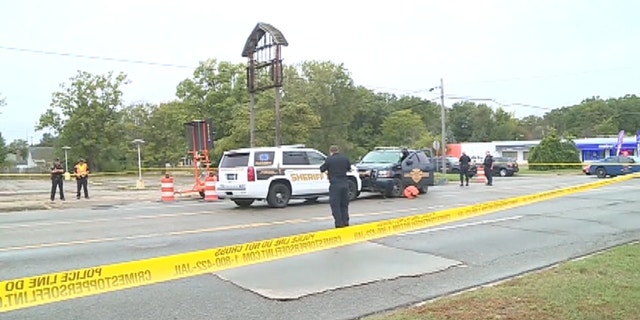 He took off, leading police on a roughly 1-mile chase before another police vehicle and a Genesee County sheriff's vehicle boxed the SUV in, Flint police Chief Tim Johnson said. The boy crashed with the Genesee County sheriff head-on, ABC 12 reported. No one was hurt.
MICHIGAN RIVER SEES 13,000 HAWKS, OTHER PREDATORY BIRDS WITHIN 3-DAY SPAN
Johnson said the boy will be evaluated, as he could possibly be experiencing a psychological issue.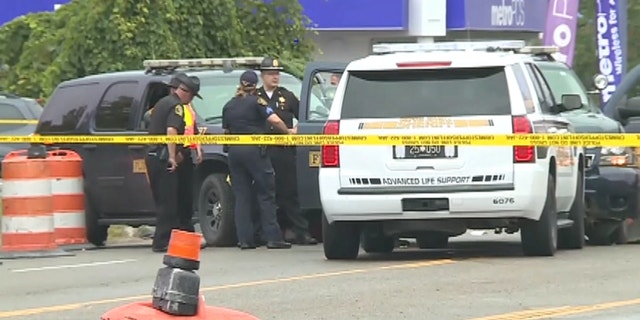 A spokesperson for the City of Flint Police Department was not immediately available for comment when contacted by Fox News on Wednesday.
The Associated Press contributed to this report.