Michigan air show jet truck crash leaves 1 person dead
The truck that exploded at the Michigan air show was traveling up to 300 miles per hour
One person is reported dead at a Michigan air show after a "jet truck" crashed and exploded into flames on Saturday afternoon.
Battle Creek Police identified the driver of the Shockwave Jet Truck as 40-year-old Chris Darnell, who died during the Battle Creek Field of Flight Air Show and Balloon Festival.
Darnell was racing two planes at speeds up to 300 miles per hour down the runaway at Battle Creek Executive Airport around 1:10 p.m. Saturday before exploding into flames as onlookers watched, according to WXMI-TV.
Video of the explosion, which took place at the Field of Flight air show, circulated on social media.
MICHIGAN DEMOLITION SITE HAS ALARMING LEVELS OF ARSENIC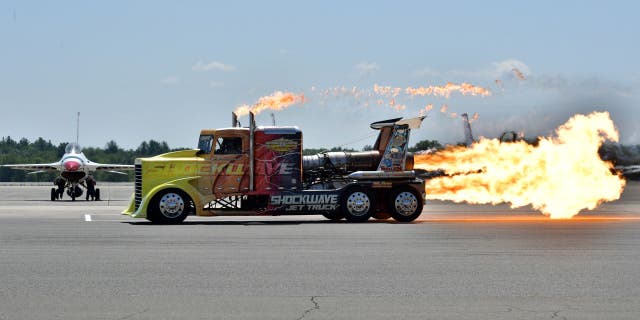 The show was suspended while emergency crews responded to the explosion.
MICHIGAN MAN'S BODY RECOVERED AFTER JUMPING FROM A PONTOON BOAT IN SAGINAW BAY
The Federal Aviation Administration was on the scene investigating along with local authorities.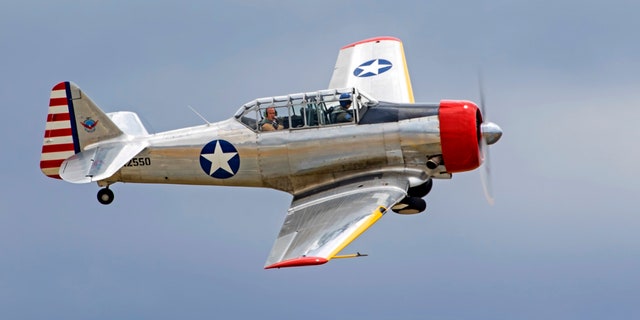 Darnell's son, Neal Darnell, confirmed his son's death in a Facebook post.
"We are so sad. Just one month ago Chris turned 40," Darnell Sr. wrote. "He was so well loved by everyone who knew him. Chris loved the Air show business. He was 'Living the Dream,' as he said."
The remaining air shows were canceled Saturday. The remaining Saturday evening activities continued as scheduled. The air show resumed on Sunday and scheduled activities were still planned for Monday, the 4th.
Field of Flight is one of the largest airshow and balloon festivals in the country and was scheduled to last through Monday.
CLICK HERE TO GET THE FOX NEWS APP
The Field of Flight website promotes the Shockwave Jet Truck as "probably the most famous jet truck in the world."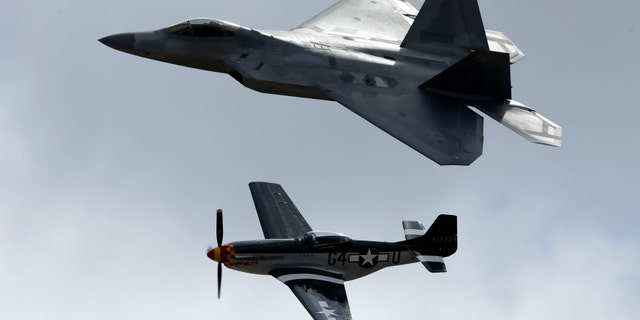 "Chris Darnell will bring the SHOCKWAVE to Battle Creek, racing at well over 300 mph down our runway," the website says. "This year, SHOCKWAVE will look a bit different, as it is painted to honor all of those who have served and are presently serving. It also has a TOP GUN appearance to coincide with the release of the new TOP GUN: MAVERICK later this year."