Miami-Dade police offer $23G reward after stray bullet kills 2-year-old boy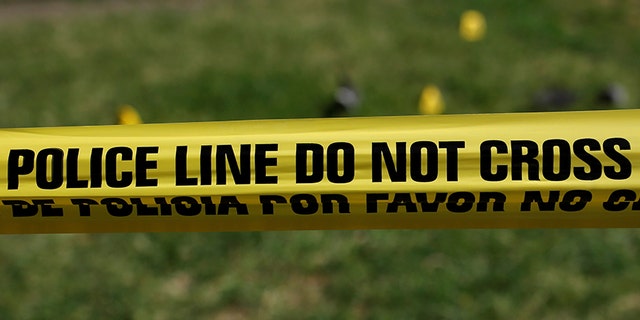 Miami-Dade police were offering a $23,000 reward for information leading to the arrest of a suspect in the shooting death of a 2-year-old boy.
The child was believed to have been struck by a stray bullet during a gunfight, the Miami Herald reported, citing police reports.
Carnelle Williams-Thomas was playing in the courtyard of his family's public housing apartment complex in Southwest Miami-Dade when he was shot, the Herald reported.
Miami-Dade police say the boy was lying on the ground with a gunshot wound when officers arrived. An helicopter took the child to a hospital where he died of his injuries.
Residents of the apartment complex said Friday that shootings are nothing new and they blamed improper management for the recurring incidents. Surveillance cameras on the property have reportedly been ineffective because of theft or vandalism.
A Miami lawyer who is suing the county on behalf of a man who was shot at the apartment complex three years ago described it as, "the wild, wild West."
The boy was the second recent shooting fatality in the city. Recently, Alicia Roundtree, 43, was hit with gunfire on her way home from work, in what police called a random shooting.
The Associated Press contributed to this report.