'Mexican Mafia' crackdown results in 85 arrests in Southern California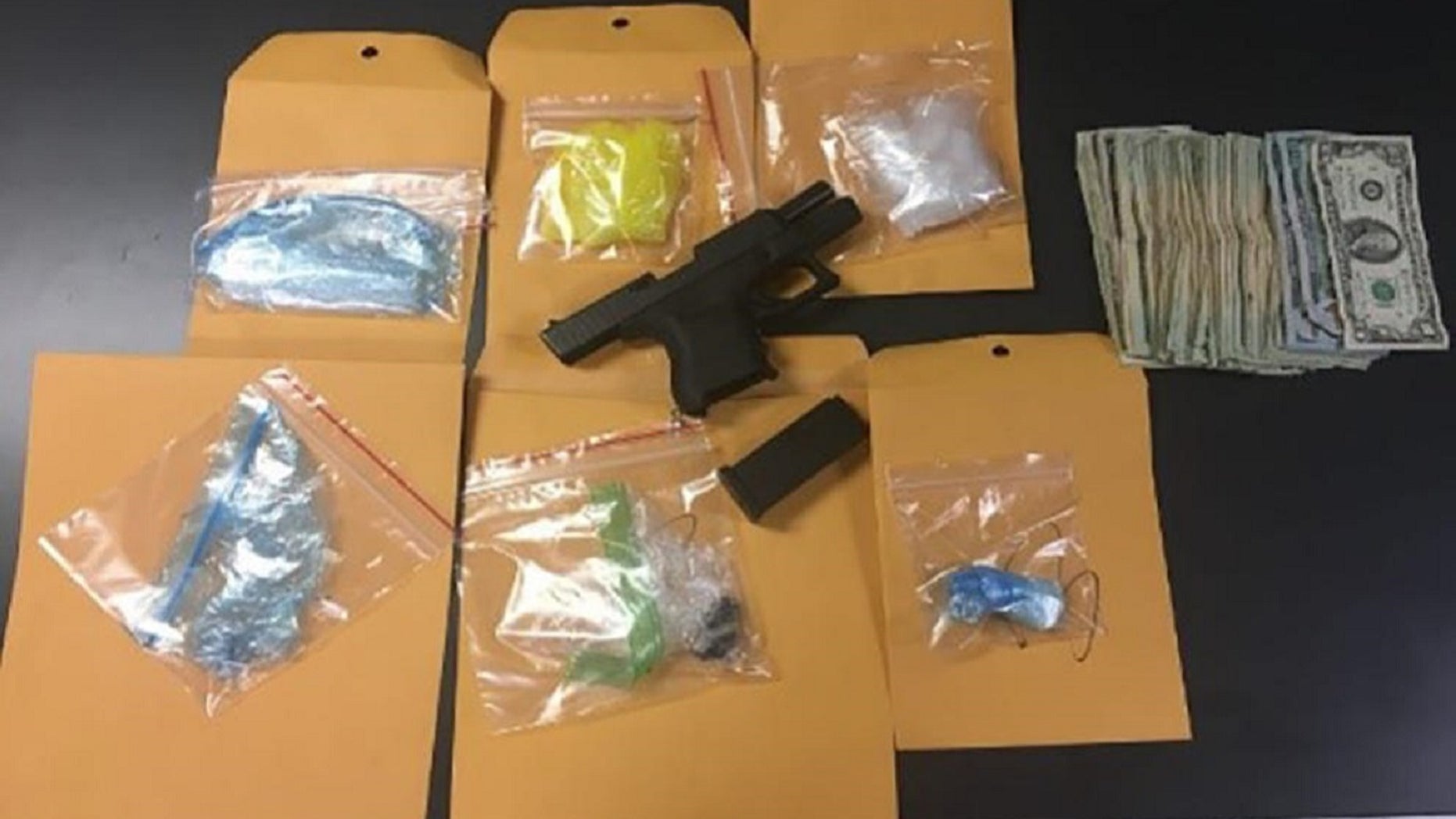 A major gang crackdown aimed at so-called Mexican Mafia operations in Orange County, Calif., has led to 85 arrests of "middle management" gang leaders, officials said Wednesday.
The three-month investigation, dubbed "Operation Scarecrow," was one of the largest operations in county history, Orange County Undersheriff Don Barnes told the Orange County Register.
Authorities confiscated 36 firearms, 14 pounds of methamphetamine and three pounds of heroin, the report said.
The investigation was also the largest crackdown on gang activity in California this year, the OC Breeze reported.
The name "Operation Scarecrow" came from its connection to a Mexican Mafia shot-caller with the street moniker "Crow," the Register reported.
The investigation targeted the Surenos street gang and its criminal activities directed by the Mexican Mafia, the report said.
"We will continue to hold accountable those who terrorize our communities and jeopardize our public safety," California Attorney General Xavier Becerra said, according to the Register. "All families in California deserve to know that their loved ones, especially their children, are safe."
"We will continue to hold accountable those who terrorize our communities and jeopardize our public safety."
The operation was a joint effort involving the California Department of Justice, the Orange County Sheriff's Department and the California Highway Patrol, Becerra said.
"The success of this operation highlights the importance of collaborative partnerships amongst law enforcement agencies," Sheriff Sandra Hutchens said in a statement. "The shared communication amongst our respective agencies have resulted in the removal of significant threats from our community. My hope is that these actions will send a message to criminal gangs that you are not welcome in Orange County."
Prosecutors have filed charges in 31 cases in Orange County and two in Los Angeles, including weapon and drug violations, conspiracy, fraud and criminal street gang enhancements, the report said.
However, Barnes said the arrests were a "drop in the bucket" compared to the organization's "mass control over street gangs statewide," the Register reported.
"We share this information not to scare the public but to remind the residents of Orange County that this is a reality we face," he said. "Criminal gang enterprises still continue to prey upon our community and we have to do everything we can to fight back."