Mexican Assassins Headed to Arizona, U.S. Warned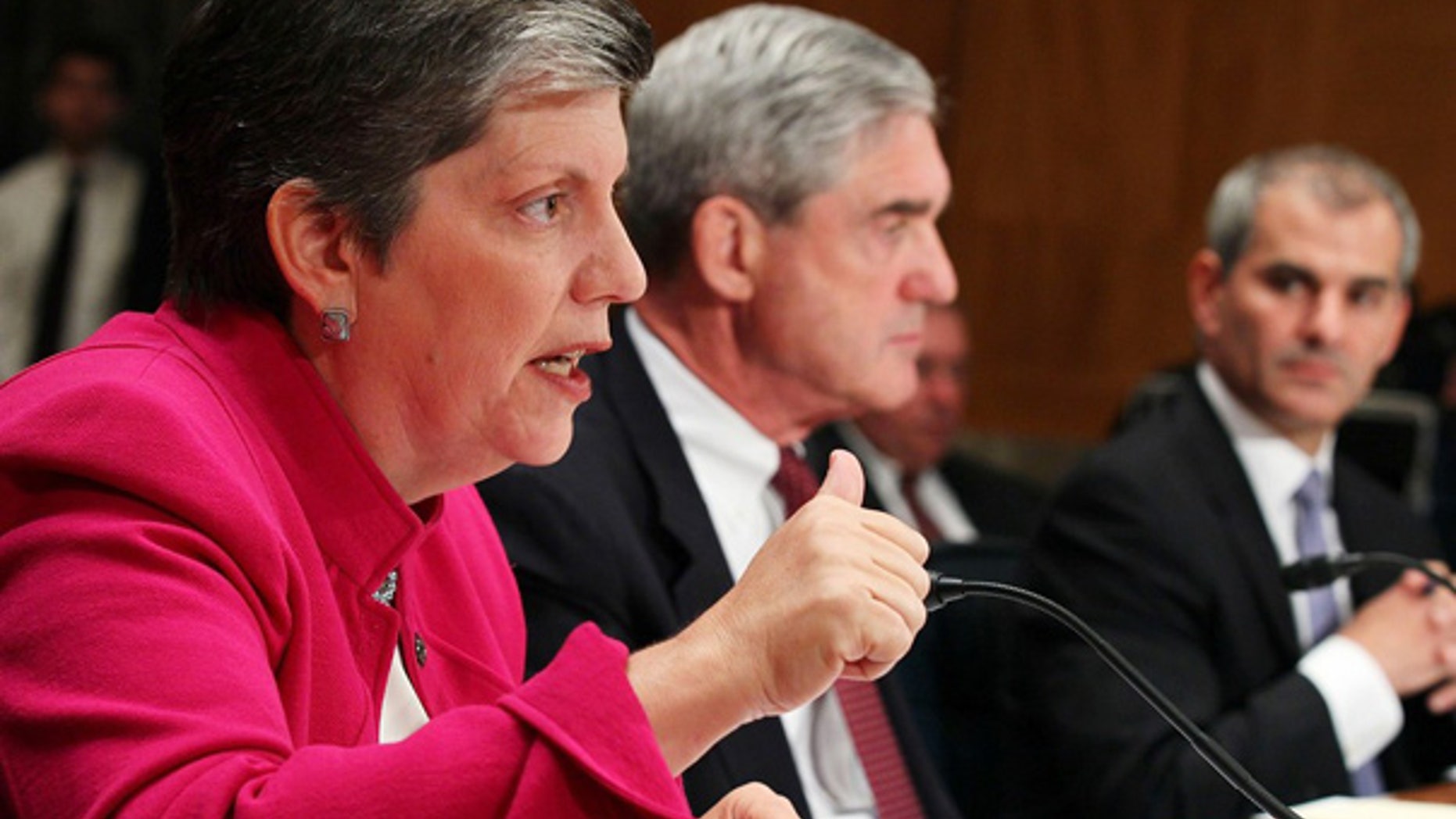 Drug smuggling gangs in Mexico have sent well-armed assassins, or "sicarios," into Arizona to locate and kill bandits who are ambushing and stealing loads of cocaine, marijuana and heroin headed to buyers in the United States, the Department of Homeland Security has warned Arizona law enforcement authorities.
In a memo sent in May and widely circulated since, the department said: "We just received information from a proven credible confidential source who reported that a meeting was held in Puerto Penasco in which every smuggling organization who utilizes the Vekol Valley was told to attend. This included rival groups within the Guzman cartel."
Joaquín Archivaldo Guzman Loera heads what formally is known as the Sinaloa Cartel, which smuggles multi-ton loads of cocaine from Colombia through Mexico to the United States. One of the most powerful and dangerous drug gangs in Mexico, it also is known as the Guzman cartel, which has been tied to the production, smuggling and distribution of Mexican marijuana and heroin and has established transshipment outlets in the United States.
The Vekol Valley is a widely traveled drug smuggling corridor running across Interstate 8 between the Arizona towns of Casa Grande and Gila Bend, continuing north towards Phoenix. It gives drug smugglers the option of shipping their goods to California or to major cities both north and east.
The Homeland Security memo said a group of "15, very well equipped and armed sicarios complete with bullet proof vests" had been sent into the valley. It said the assassins would be disguised as "groups of 'simulated backpackers' carrying empty boxes covered with burlap into the Vekol Valley to draw out the bandits." Once identified, the memo said, "the sicarios will take out the bandits."
The federal government has posted signs along Interstate 8 in the Vekol Valley warning travelers the area is unsafe because of drug and alien smugglers, and the local sheriff says Mexican drug cartels now control some parts of the state.
"DHS regularly shares information with state, local, and tribal law enforcement agencies in an effort to provide situational awareness about intelligence and to keep our partners aware of any and all potential threats," the agency said in a statement released late Friday. "This particular information proved to be inaccurate."
But Sheriff Babeu said there was already a hit carried out by these cartel assassins, when deputies found two men shot to death in the desert earlier this year.