Meteorite report grounds firefighting aircraft in Colorado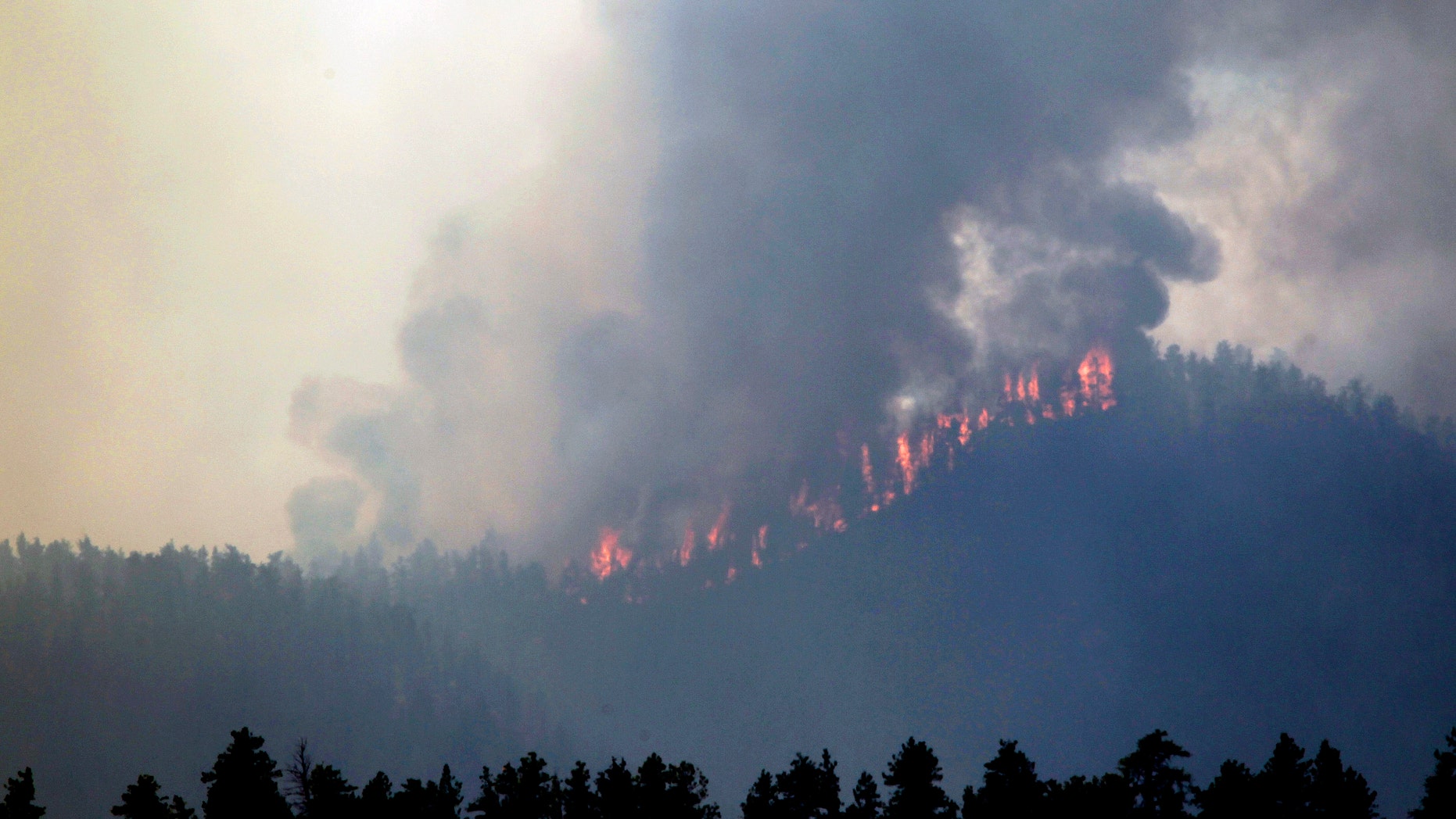 BELLVUE, Colo. – Authorities say reports of a possible meteorite or meteor shower briefly grounded firefighting aircraft battling a central Colorado wildfire.
Meteorologist Scott Entrekin of the National Weather Service says emergency officials in Chafee County reported a possible meteor in the skies near the Springer Fire. They briefly grounded four single-engine aircraft fighting the 1,100-acre blaze west of Colorado Springs.
Entrekin said Wednesday that the crews of two commercial aircraft flying over Liberal, Kan., reported what appeared to be a meteorite at 12:47 p.m. MDT. He said the Colorado sighting occurred at about the same time.
The Federal Aviation Administration says it has no confirmed reports of a meteorite. It says there were no reported disruptions to commercial airlines.