Megachurch shooting suspect was committed following violence in Maryland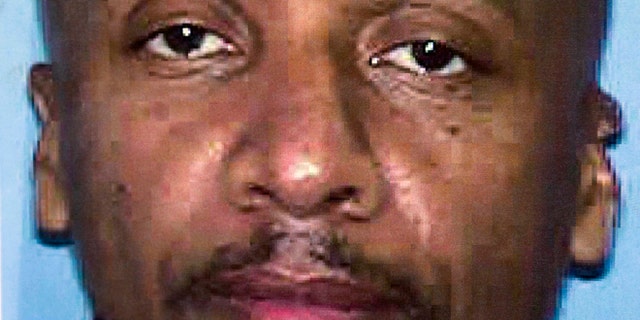 NEWYou can now listen to Fox News articles!
COLLEGE PARK, Ga. – Court records show that the man suspected of walking into a service at an Atlanta-area megachurch and gunning down a church volunteer leading a prayer was committed eight years ago to a psychiatric hospital after a violent incident in Maryland.
Police say former church worker, 51-year-old Floyd Palmer, entered a chapel at the Rev. Creflo Dollar's World Changers Church International just before 10 a.m. Wednesday and opened fire, killing 39-year-old church volunteer Greg McDowell. Palmer was arrested later in the day.
Court records show a man named Floyd Lester Palmer, born on the same day in 1960, was charged in Baltimore in 2001 with attempted murder, assault and handgun charges. He was committed to a psychiatric hospital in 2004 after pleading not criminally responsible to lesser charges. The records show he was released the next year.